Testimonials
Témoignage – Mission de prospection - UDP SAINT-EMILION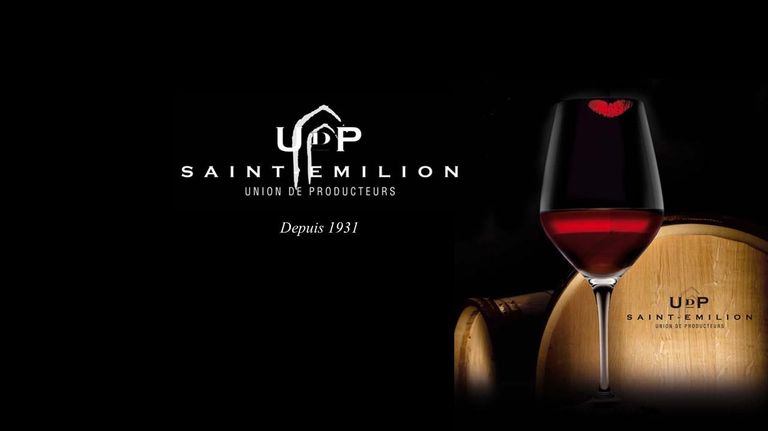 La Team France Export de la Chambre de Commerce Française de Singapour a apporté son expertise et son soutien à UDP SAINT-EMILION dans sa démarche de prospection à Singapour. UDP SAINT-EMILION est un portefeuille de plus de 50 châteaux et 10 marques historiques de la célèbre région de Saint-Emilion et de ses environs, en France. L'Union donne accès à toutes les appellations "Bordeaux", rouges, blanches, rosées ou effervescentes, de l'entrée de gamme au Grand Cru Classé, vinifiées et mises en bouteille dans leurs installations. La Chambre de Commerce à Singapour a accompagné Monsieur Thomas Bernard, Asia Area Export Manager, auprès de distributeurs et de partenaires potentiels à Singapour pour une mission de prospection. Retrouvez ci-dessous le témoignage de Thomas BERNARD :
Pourquoi ciblez-vous l'Asie du Sud-Est et plus précisément Singapour ?
L'Asie du Sud-Est et en particulier Singapour est un maché dynamique sur lequel nous ne sommes que peu présent. Nous souhaitons profiter de la reprise de l'activité post Covid pour développer notre activité sur cette zone.
Quel est votre retour d'expérience sur l'accompagnement dont vous avez bénéficié par la Team France Export Singapour ? (préparation de la mission, communication avec le consultant, déplacement sur place…)
Très bon accompagnement tant en amont de la mission (réunions de préparation, pré-rendez-vous client, conseils commerciaux et présentation du maché) que lors de la prestation (accompagnement lors des rvs, échanges avant et après chaque rendez-vous.)
La mission a-t-elle répondu à vos attentes/objectifs ? Etes-vous satisfait ?
Nous sommes satisfaits de cette mission : tous les rendez-vous étaient de qualité, le planning était très bien organisé, les conseils donnés avant et pendant la mission ont été très utiles !
Quelles suites souhaiteriez-vous donner à votre mission avec nous ? (nouvelle mission pour ouvrir de nouvelles opportunités, commercial à temps partagé pour envisager les premiers contrats, implantation, emploi d'un VIE, …) ?
Sur Singapour, nous souhaiterons participer au salon Prowine en septembre prochain. Nouvelle mission éventuelle sur un autre pays asiatique courant 2023.
Recommanderiez-vous les services de la French Chamber of Commerce in Singapore ? Et pourquoi ?
Nous recommandons les services de la French Chamber of Commerce in Singapour pour plusieurs raisons : un service de qualité, un véritable accompagnement personnalisé, et une bonne expertise du maché !
Nous mentionnerons l'activité de la FCCS ainsi que son site internet !
Nous vous remercions pour votre contribution !
Pour plus d'informations, contactez UDP SAINT-EMILION et suivez le lien https://www.udpse.com/