Companies news
Tiro Capital served as exclusive advisor to Babilou Family on the acquisition of the Singapore business of G8 Education Ltd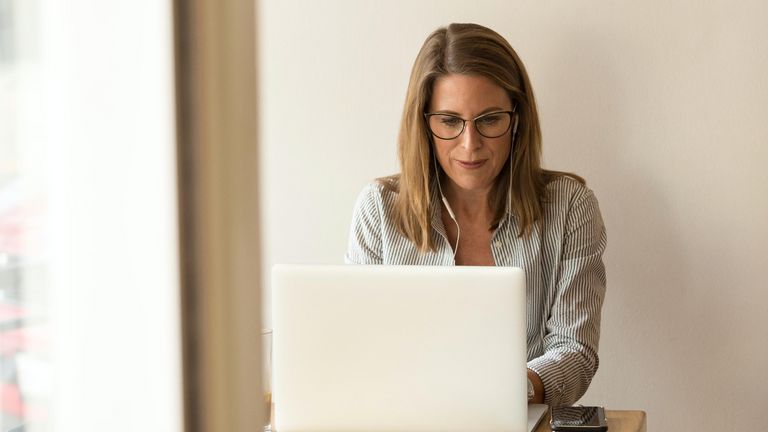 Tiro Capital pleased to announce that it served as exclusive advisor to Babilou Family and its subsidiary, Nurture Education Group Pte Ltd, on the acquisition of the Singapore business of G8 Education Ltd, one of Australia's leading early childhood education groups.

As a result of the transaction, Nurture Education Group Pte Ltd has become Singapore's leading private pre-school operator, with 56 childcare centers island-wide.
The attached press release describes the transaction in greater detail: https://adobe.ly/3lnBHdK

The transaction reinforces Tiro Capital's longstanding relationship with Babilou; Tiro Capital previously advised Babilou Family on its acquisition of a majority stake in Nurture Education Group Pte Ltd in 2018, thereby creating a new hub in the APAC region.

This transaction underscores Tiro Capital's deep expertise in education and our consistent track record of advising leading entrepreneurs and international corporates on complex execution.
Photo: Unsplash