Companies news
Transaction Announcement - Lineage Logistics acquires Mandai Link Logistics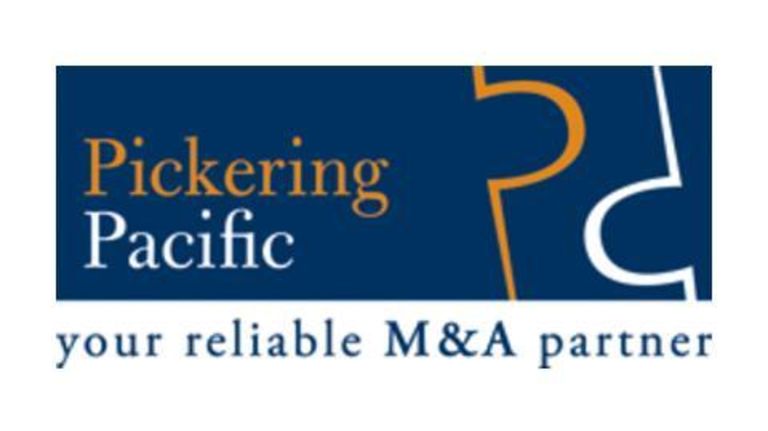 Pickering Pacific is delighted to announce that it acted as exclusive financial advisor to Lineage Logistics, the US-based industrial REIT and temperature-controlled logistics solutions provider, on the acquisition of a 100% stake in Mandai Link Logistics, a Singapore-based cold chain logistics services provider.
Established in 2006, Mandai Link Logistics is a Singapore-based logistics services provider and distributor, specialised in providing cold chain storage and logistics services to the food industry. Mandai Link Logistics was the first company in Singapore to launch a fully automated cold storage facility, using the Automated Storage and Retrieval System (ASRS) technology. Its comprehensive suite of temperature-controlled services include procurement, storage, inventory management and delivery services. Mandai Link Logistics has a fleet of refrigerated trucks, and its storage capacity is 28,000 pallets.
This acquisition strengthens Lineage Logistics' position in Southeast Asia and provides it 'a platform for further growth in the region'. This acquisition grows Lineage Logistics' presence to 20 countries globally, enabling it to provide its 'customers an expanded network across Asia'.
SOURCE: Pickering Pacific