Optimize your chances to get a job!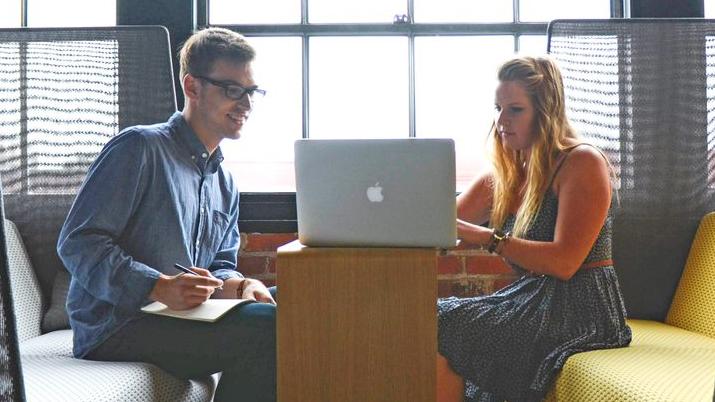 1-on-1 consulting sessions
The aim of the consulting sessions is to help you understand the job market requirements, and get you ready for the job you really want.
During the 1-on-1 session, we assess your job search situation, and bring our expert eye to these different topics:
Adapt your Resume
Boost your Linkedin profile
Understand working visa requirements
Guide your job search strategy
Who can benefit from these sessions?
You are Singaporean, or an International talent
You are just starting your job search, or looking for a while
You are more or less confident for your interviews, and you need a practice partner
You want a confidential and personalized approach
You want to get ready for your next challenge
How can I book a session?
1. Fill in the form below with your preferred dates and time slots
2. Use the comment box to specify if you would like to focus on one specific topic (if any)
3. We will get back to you with confirmation.
125 SGD for a 1 hour session
Virginie LAURENT LE GOFF
HR and Recruitment Consultant
EA Licence Number : 10C4756
Registration ID : R22105711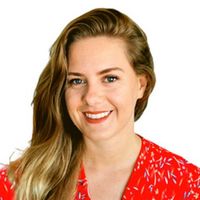 Anne-Laure POIRÉ
HR and Recruitment Consultant
EA Licence Number : 10C4756
Registration ID : R23112148