Healthcare
Mission & Objectives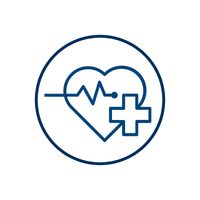 The Healthcare committee promotes and represents the healthcare industry in Singapore and the region, providing a platform for information sharing between various sectors, including pharmaceuticals, biotechnology, medical devices and equipment, healthcare & wellness, and services.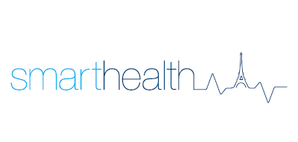 The French Chamber's Smarthealth platform is an initiative of the Healthcare committee to further engage French expertise in the Singapore healthcare industry, and to build a collaborative approach mixing French MNCs and Startups in an innovative way.
Learn more here
Co-Presidents
Nadine Brun - Biomerieux
Florent de Kertanguy- Servier
Emmanuel Montet - Actavia
Belma Yebka - Healint
Contact: Vanessa Hobbs
vhobbs@fccsingapore.com
Discover our previous edition of Smart Health Symposium!