Join us for an online sharing session discussing atypical profiles and how the pandemic is making companies rethink their hiring strategy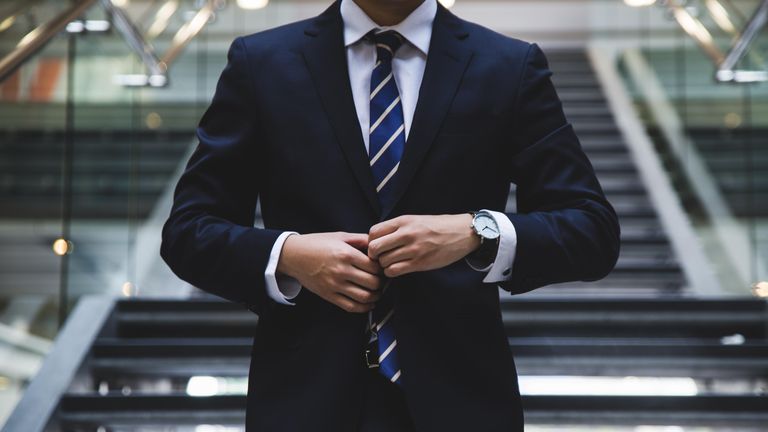 With a global pandemic accelerating changes in the way we work, companies are facing new challenges stemming from new technological advancements along with associated obsolescences which has put a growing emphasis on the importance of reskilling. It is now widely believed that 85% of jobs in 2030 don't exist yet.
Individuals with atypical career paths are currently not recognized enough or valued by recruiters and hiring managers. However, in many cases, they can often be more adaptable and receptive to change.
With this in mind, should companies be looking at atypical candidates in order to identify different talents that might be better equipped to maintain and improve their competitive edge?
With the help of human resources and coaching experts and moderated by Valerie Conxicoeur, HR Director at The French Chamber of Commerce of Singapore, we are delighted to invite you to a franc online discussion, on the advantages and challenges of hiring atypical profiles on Thursday 3rd June at 9am.
Terms and Conditions
Full payment is required upon registration.
Once paid, registration fees are non-refundable.
You will receive by email the link to connect to the webinar one day prior to the event by clicking on your personal link.
Any questions? Please contact : vhobbs@fccsingapore.com
Photo by Hunters Race on Unsplash