Want to know more about your Saboteurs and how to keep them at bay? Join our leadership coach Marion Becker to learn how to develop mental fitness.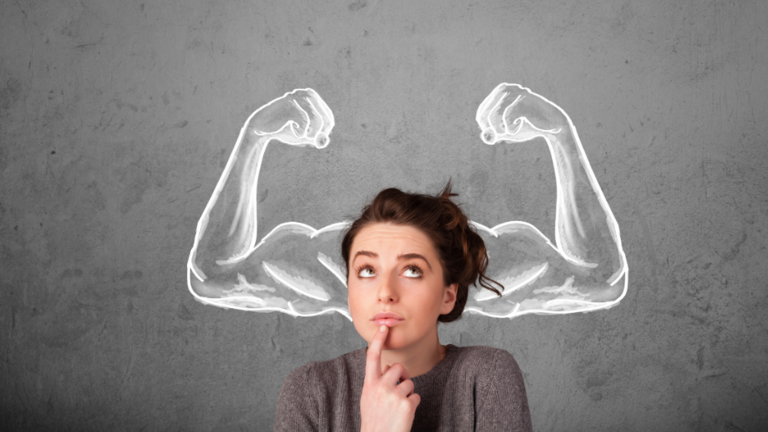 What is your current biggest challenge?
How do you feel about that? Are you feeling stressed, anxious, afraid?
These feelings are generated by your Saboteurs, telling you "you're not good enough", "you don't deserve this", "this situation is bad", "you'll be happy when the pandemic will be over"
What if you'd feel excited, curious, joyful and driven by meaning when facing this challenge?
Come and join us to smash your Saboteurs, develop your Mental Fitness and start a life changing journey!
Terms & Conditions
Full payment is required upon registration
Once paid, registration fees are non-refundable
You will receive by email the link to connect to the webinar one day prior to the event by clicking on your personal link.
Any questions? Please contact : vhobbs@fccsingapore.com