Join us for an exclusive site visit of Safran Aerosystems Services Asia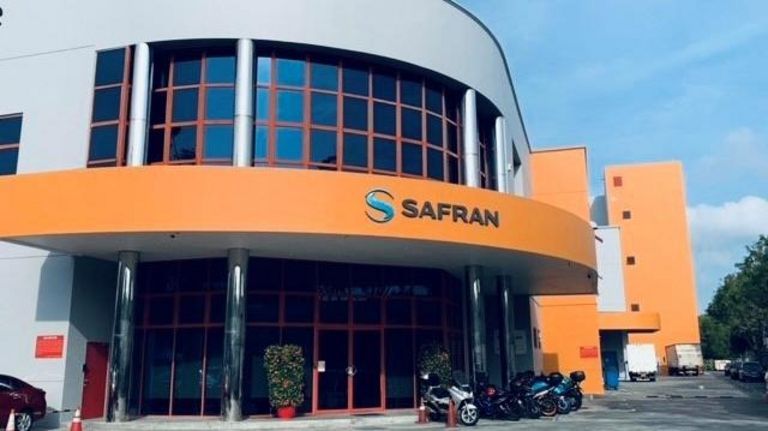 The French Chamber of Commerce in Singapore is delighted to invite you to an exclusive Site visit at Safran Aerosystems Systems Asia.
Operating in the aviation, defense and space markets, Safran is an international high-technology group. A world leader in the aviation industry, Safran Aerosystems supplies critical equipment for aircraft & helicopters that optimize performance and flight safety such as emergency evacuation systems, crew oxygen systems or fluid and fuel systems.
Join us for an exclusive site visit of Safran Aerosystems Systems Asia to get a deeper understanding on how Safran ensures safety while addressing new challenges like decarbonisation or supply chain through innovation. Find out which opportunities are identified and what are the perspectives for the aviation industry of tomorrow.
Programme:
Introduction to Safran and its footprint in Southeast Asia
Introduction of Safran Aerosystems and the Services Asia site
Facility tour with a stop at different repair stations
Products demonstration such as emergency slides & oxygen masks
Q&A
Speakers :
Valérie PATUEL, CEO of Safran Singapore & ASEAN Regional Delegate
Damien ERCEAU, CEO of Safran Aerosystems Services Asia
- This site visit is open to one representative per company due to limited seats available. We reserve the right to review and approve your registration. Thank you for your understanding.
Any question ? Contact Alice Boulard aboulard[at]fccsingapore.com.
This event is kindly sponsored by our Committee Partner CETIM MATCOR.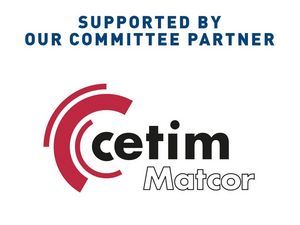 Terms and conditions
Full payment is required upon registration.
No shows will not be refunded.
Please note that photographs may be taken during the event for news and publicity purposes
If you have any question, please contact Alice Boulard: aboulard((@))fccsingapore.com