Come and join us at the French Chamber of Commerce to discuss The workplace of the future and hear our panelists share their insights
There has been much written and said about the workplace of the future, so what else is there to say?
The 2 experienced leaders on our panel will share their unique insights and experiences from the luxury retail and real estate sectors to help us to explore some pressing questions:
What does it take in a post pandemic competitive market, amid the great resignation, to attract and - more importantly retain young talent?
Why have active listening and mentoring become indispensable skills for all people managers and aspiring leaders?
How can companies meaningfully roll out digital transformation initiatives to create a long lasting cultural shift that is more customer centric and focused on a growth mindset?
Come and join the conversation and get back to some real networking!
This event is kindly sponsored by our Series Partner BIPO.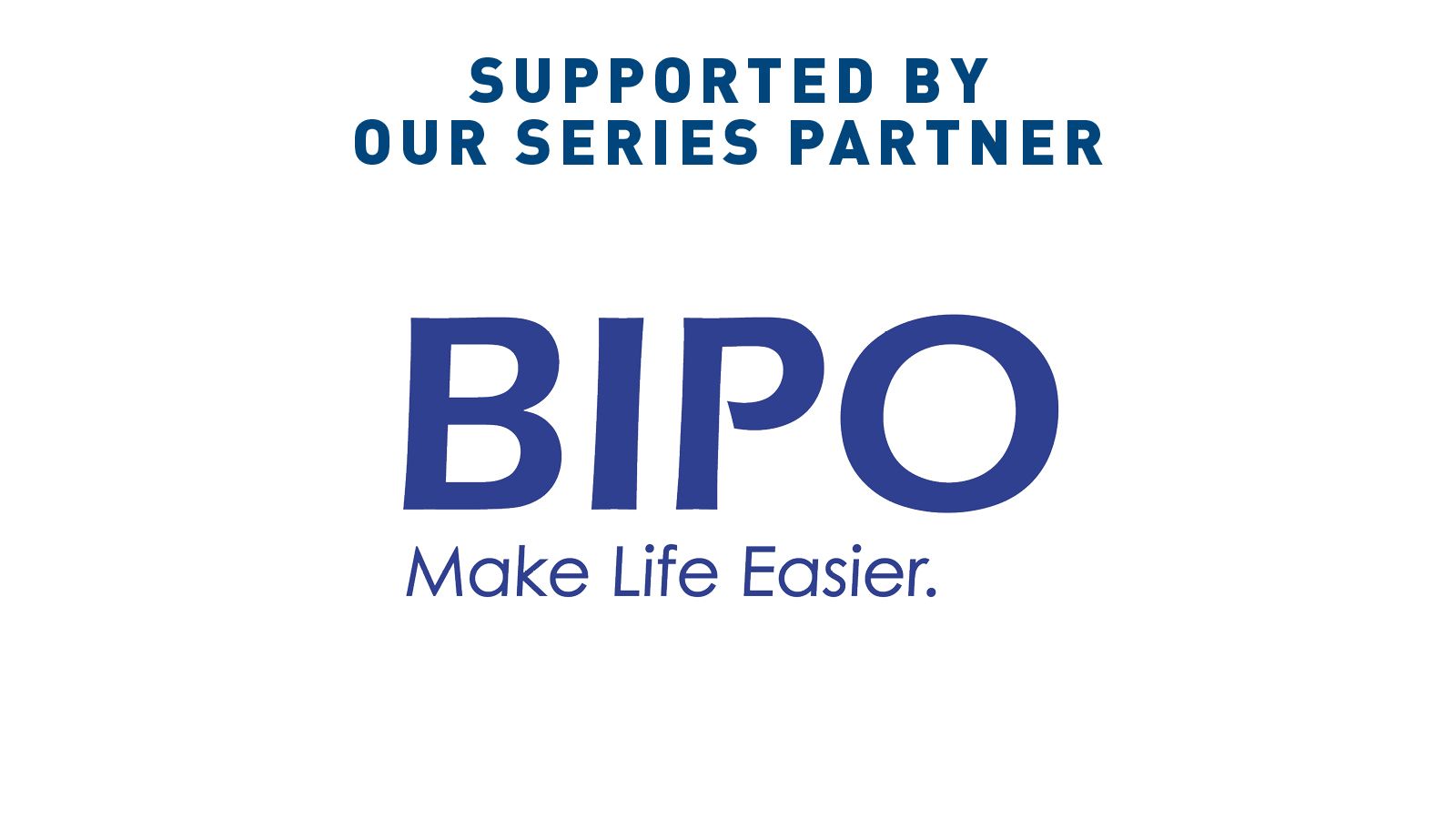 TERMS AND CONDITIONS
Full payment is required upon registration
No refund
Vaccinated attendees only