Arianespace announces latest Ariane 5 contract, plans up to four more launches by end of year and raises Executive Committee's European profile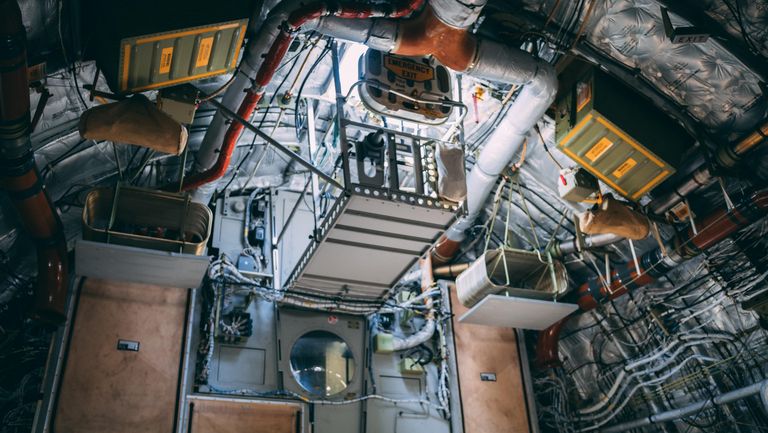 Arianespace announced today that it has signed a contract for an Ariane 5 launch of a communications satellite into geostationary orbit, for an undisclosed operator. The launch is planned for 2022. This contract follows a contract signed with Intelsat in September to launch three satellites, along with 16 Soyuz launches for OneWeb. Ariane 5 still has eight more launches to carry out before it is retired and passes the baton to Ariane 6, scheduled to make its first flight in 2022.

Arianespace is gearing up for a very busy year-end, with up to four launches planned in less than six weeks. Despite the impact of the COVID-19 pandemic and a business slowdown, Arianespace could still surpass its operational performance in 2019, by logging a total of ten launches in 2020, including three by Ariane 5, five by Soyuz and two by Vega.
Following the creation of two new business units, Arianespace has also expanded and raised the European profile of its Executive Committee. Effective November 1, 2020, the committee comprises nine members:

- Stéphane Israël, Chief Executive Officer
- Michel Doubovick, Executive vice-president, Chief Financial Officer
- François Barreau, Head of Ariane/Soyuz Business Unit
- Claudia Flöte, Chief Operating Officer
- Marino Fragnito, Head of Vega Business Unit
- Emmanuel Franc, Chief Commercial Officer
- Gregory Gavroy, Chief Brand and Communications Officer
- Roland Lagier, Chief Technical Officer
- Philippe Nicolaï, Chief Human Resources Officer
Source: Arianespace Ariane Group
Photo: Unsplash