Commercial Development
Why a Company Pool Manager in Singapore?
Avoid the administrative hassle of renting an office, finding the right commercial representative, dealing with local payroll... and just focus on your business growth by hiring a Company Pool Manager from the French Chamber to represent your company in Singapore!
Want to jump straight into business in Singapore and Asia with limited resources?
Who is the Company Pool Manager?
A senior commercial executive, Singaporean, employee of the French Chamber in Singapore:
With both French and Singaporean working experience,
Multilingual (French, English, Mandarin, Chinese dialect, Malay…)
Sectoral expertise
And in-depth knowledge of the Asian market
From 25% to 100% time, the Company Pool Manager will adapt to your ambition and boost your business.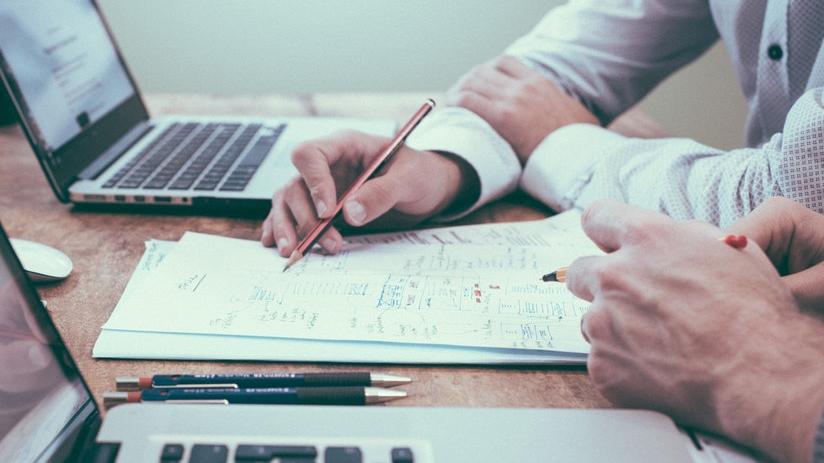 How will the Company Pool Manager accelerate your growth?
Action Plan: Define a Business Plan in line with your company's strategy and objectives
Prospection: Target, contact and meet your prospects to present your products or services
Promotion: Enhance the exposure of your company (tradeshows, product demonstration, networking, communication through French Chamber's platforms…)
Reporting: Follow-up with the activity through regular reports (contacts, results, actions…)
To deploy in South East Asia, we rely on a network of local partners

Benefit from our expertise
To discuss further your project
and confirm this solution with our department
Contact us