Publications
FOCUS 75: Investing in People to Increase Employee Value Proposition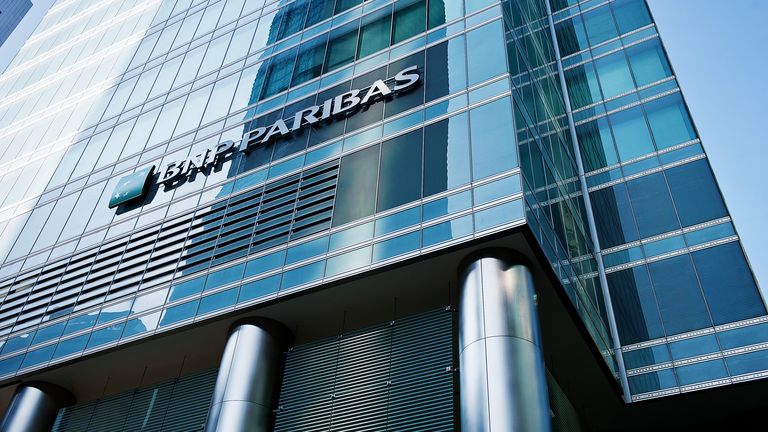 Florence Foo, Head of Human Resources, Singapore, BNP Paribas shares how companies can help future-proof employee careers in light of these uncertain times.
How can companies, especially large banks like BNP Paribas, help future-proof employee careers in light of these uncertain times?
Large organisations are having to deal with massive change – within the workplace and with the business environment at large. The rapid digital transformation we are experiencing will likely accelerate in the near to mid-term future and this sea change calls for companies to equip their employees with the skills required to thrive.
BNP Paribas is adopting a future-oriented approach and taking an active role in our people's professional development. We are supporting them by developing programmes designed to help them to grow and add value in the work they do.
To help our people adapt to new ways of working, BNP Paribas has developed and launched ELEVATE in Singapore to equip our people with critical skills in the areas of Design Thinking, Data Analytics and Agile. The ELEVATE training modules will commit our learning and development resources to encourage employees to acquire and build on these skills through different levels of ability.
Learning and Development is at the heart of BNP Paribas' employee value proposition. Over the years, we have established a vibrant learning culture with high-quality programmes focusing on a diverse range of themes and topics, which includes leadership and management, risk and credit, diversity and solidarity, corporate culture and community engagement and bank products and techniques.
Our BNP Paribas APAC Campus, which was set up in 2017 is located in Singapore and is our hub for training and development for APAC, which is home to more than 18,000 employees across 13 markets.
How does BNP Paribas' training programme integrate with the bank's approach to digital transformation? Would the programmes contribute to more effective remote working?
Last year, amid global lockdowns, our BNP Paribas APAC Campus pivoted swiftly towards new ways of learning where we offered live and interactive sessions, e-learning sessions and partnered with top-rated online platforms to ensure our people could continue with their professional development. We also developed additional resources such as a Covid-19 Navigation Kit, a Positive Management Playbook and a Remote Working Resource Kit to support our employees during the lockdown and to help them adapt to remote working.
This year, our APAC Campus will also be launching our brand-new offering - "APAC Virtual Training": a one-stop platform developed to maximise employees' learning experience in the new working environment, which is more virtual and remote than ever.
ELEVATE aims to support our people as they adapt to new ways of working by focusing on design thinking, digital skills and Agile. These skills have been identified by the Institute of Banking and Finance as part of their top future-enabled skills and are also the most in-demand skills according to LinkedIn research.
Is talent retainment on the bank's agenda? Could you explain how the training programmes support this?
At BNP Paribas, we believe that the best investment we can make is in our people and we are committed to providing attractive career development opportunities to all our employees. We create a culture of development via on-the-job opportunities, our Learning and Development programmes, utilising their surrounding networks and opportunities for mobility and progression within the company.
We want to ensure that our people have on hand the skills to excel in their career. Hence, we are encouraging all employees in Singapore to attend at least two training sessions in the ELEVATE programme over the next three years.
We also have an annual global campaign called Mobility Days, a month-long initiative, which curates different activities to facilitate and support our employees in their professional growth and development in preparation for their next career move within the Bank.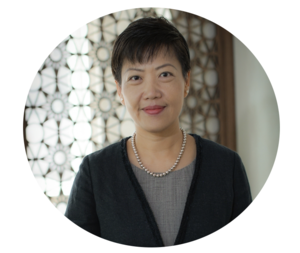 Interview with Florence Foo, Head of Human Resources, Singapore, BNP Paribas, for FOCUS #75. To read more articles from this issue, download your digital copy here