Companies news
Lagardère Travel Retail unveils ADLV boutique at Singapore Changi Airport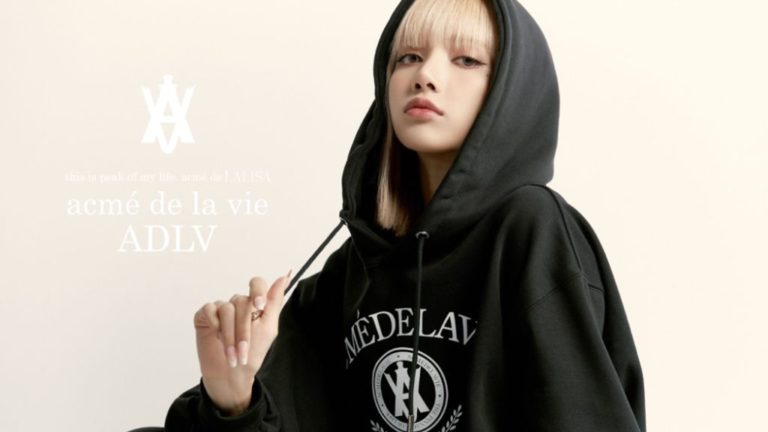 Source Lagardère
Lagardère Travel Retail Singapore has partnered with acmé de la vie (ADLV) to launch the streetwear brand's first-ever standalone duty free store in Southeast Asia, at Singapore Changi Airport Terminal 4.
Acmé de la vie translates to 'the pinnacle of life' in French. Launched in 2017, the Korean streetwear brand combines oversized casual wear pieces with signature graphics and pop culture motifs.
The Babyface Series is one of acmé de la vie's hero lines. The boutique at Changi Airport offers the brand's t-shirts, sweatshirts, sweatpants, hoodies and accessories for both men and women. The pieces are versatile and caters to a vast range of sizes and demographics.
Source: Lagardère
For Lagardère Travel Retail Singapore and Malaysia Chief Executive Officer Ann Pang, the boutique addresses the growing demand for streetwear in Southeast Asia. "The brand's success is built on its inclusivity, as streetwear is very much size-inclusive and gender-neutral. The designs are highly inspired by a combination of music, sports and arts culture that appeals to a wide community.
"The acmé de la vie mono-brand boutique is the perfect addition to Lagardère's range of exclusive labels in Singapore. We are pleased to collaborate with our valued partner in offering global travellers the first duty free concept store outside of Korea," she added.
Acmé de la vie has secured playful collaborations including Smiley, The Simpsons, Sesame Street, Disney and Edgwalker. The brand is a favourite among South Korean pop idols, enhancing its popularity globally.
Lisa, member of K-Pop group Blackpink, stars in acmé de la vie's winter 2022 campaign. The campaign features Lisa wearing the brand's core streetwear pieces including sweaters, hoodies, jackets and sweatpants. According to acmé de la vie Co-Founders Gu Jae-mo and Gu Jin-mo, Lisa aptly embodies the brand's 'pinnacle of life' mantra.
(Source: Moodie Davitt Report)
SOURCE: Retail in Asia