Event report
Luxury for the Planet: Innovating design for a better future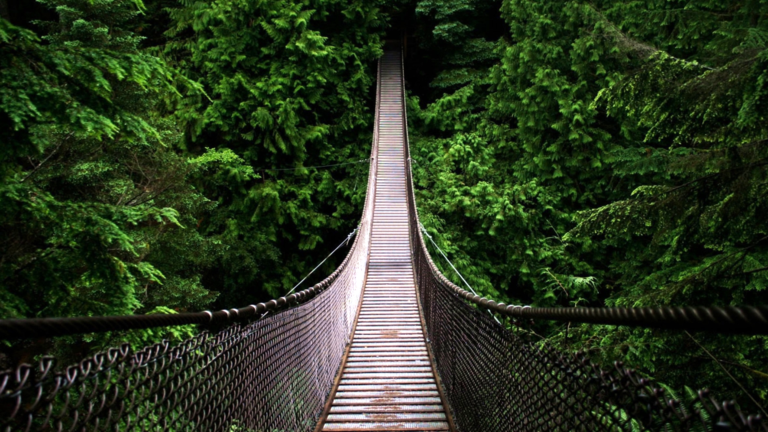 Sustainability has become the pivotal buzz word of today. However, it's a colossal topic which many have avoided until now for fear of change or simply as a result of not understanding where to start on this complex matrix.
What are the first steps companies and brands can take towards being a part of a zero waste economy. What role do they play in this larger eco-system? It all starts with this awareness and innovating how we design, be it product packaging design, retail activations or digital branding communication.
This committee meeting is a conversation between a Luxury Branding and a Zero Waste Expert to understand how luxury brands can design more responsibly whilst minimising the impact on our precious planet.
Thank you to FANNY PONSOT, Marketing & Sales Specialist, Luxury Brands, General Manager at Agence Chic APAC, part of ELBA Group, CLEMENCE DEHAENEMarketing & Communications Specialist, Luxury brands, Development Director at ELBA Group and REMI CESAROCertified Total Resource Use Efficiency (TRUE) Advisor, Director & Founder - Zero Waste City for your presentation on hands-on application of innovative design incorporating sustainability at the heart of the design brief: Ruinart's second skin 360, L'Oreal's retail design project, and Moet Hennesy's smart booth at Vinexpo.
Access the speaker's presentation (Only for members)