Event report
Meet The CEO #17 - EDF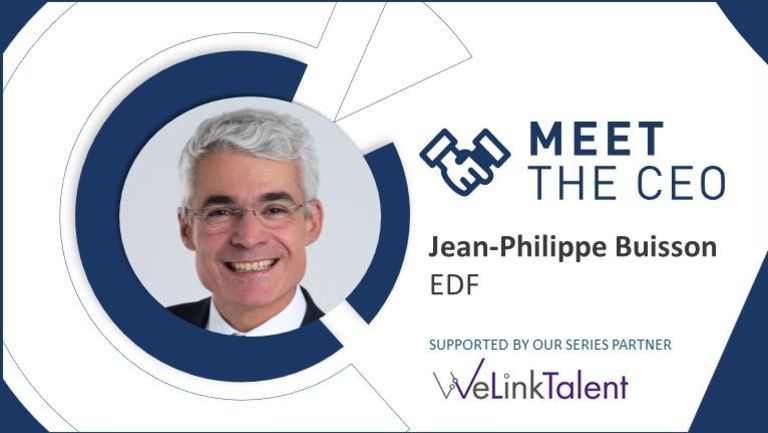 Our 1 to 1 business matching meetings are still on (albeit with careful measures in place). At our 17th Meet The CEO session yesterday with Jean-Philippe, Buisson Senior VP Asia at EDF International Division, he met representatives of start-ups & SMEs for a series of 30-minute meetings:

Dora Lussiana - BEEBRYTE - Energy Intelligence & Automation
Sebastien Lepez - Jolt Digital
Nicolas Bech - Chab Events
Richard Bordenave - BVA Nudge Unit
Matthieu Le Gall - Akuo Energy
A warm thank you to all!
Last but not least, our sincere thanks to WeLinkTalent | Recruitment Innovation, our series partner!
***
Meet The CEO is a monthly initiative of the French Chamber in Singapore that provides opportunities for start-ups and SMEs to connect with a CEO of a large company. Find out more here about our Startup and Entrepreneurs Program, please email Amelie Poumaer or visit https://bit.ly/3HjbKaK