Event report • Networking
Networking Lunch at L'Angelus - March 2021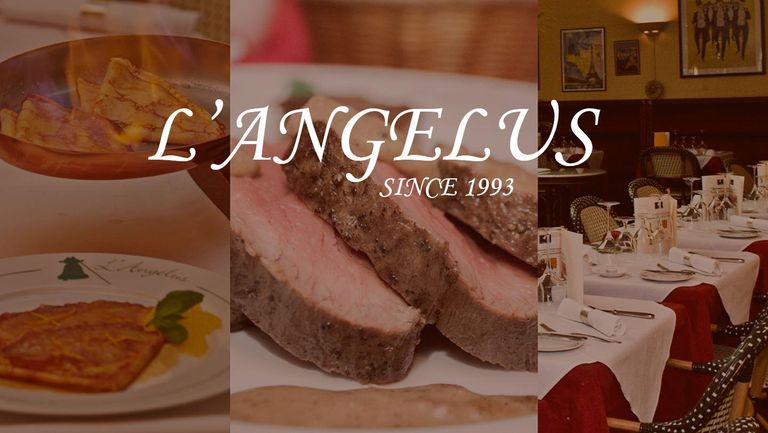 Networking Luncheons are back! For the first 2021 edition, the event was held at L'Angelus, where guests were treated to an exquisite meal in one of the most traditional French restaurants in Singapore.
Set up in 1998 and awarded the "Restaurateurs de France", L'Angelus is one of the most authentic and highly appreciated French restaurants in the region, thanks to its reputation of genuine consistency. As Singapore's oldest single-location traditional French restaurant, L'Angelus values French gastronomy by offering traditional French cooking prepared with high-quality ingredients air-flown from France.
This event was limited to 8 persons to be aligned with SG Covid-19 safety measures.
Thank you for all joining us! For more events, do visit our website.