Event report
Past Event| HR Club Breakfast Meeting August 2022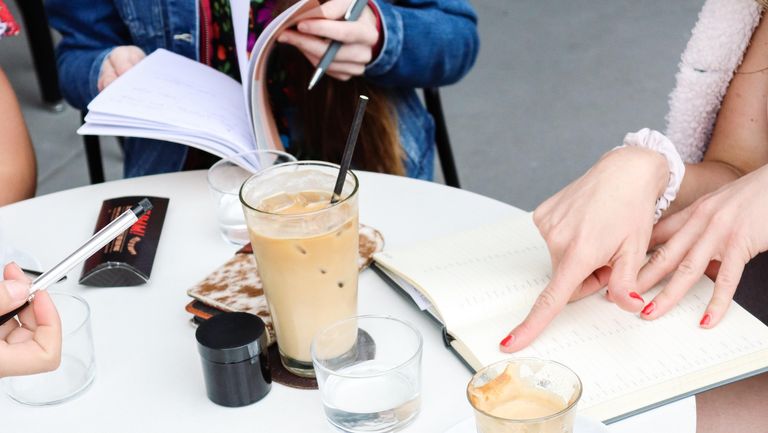 We are delighted to have started again the HR Club Breakfast meeting at the French Chamber of Commerce in Singapore. We had a very fruitful discussion and exchange about the revisited mission, vision and values of the FCCS HR Club as well as a sneak preview on the theme: " The Future of Work" which will be presented at our next meeting.
Thank you to our co- presidents Vanessa ILOSTE, VP Human Resources Asia, Sephora and Rakesh RANA, HR leader, MUREX South-East Asia for their dedication and energy.
The FCCS HR Club is a "by invitation only" Club and represents a community of professionals and experts committed to sharing best practices and expanding their knowledge on various topics relating to HR management in the region. It is a great forum to meet and network with like-minded individuals.
For more information about the HR Club, please contact Caroline Steger csteger(@)fccsingapore.com.
Photo credit: Unsplash