Event report
Past Event | IN-HOUSE COUNSEL CLUB - How to deal with corruption and internal investigations in ASEAN?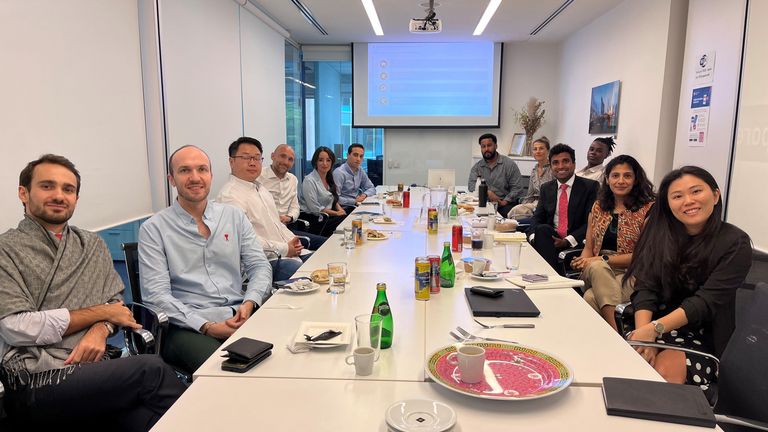 Thank you to our esteemed speakers Reshmi Khurana, Managing Director and Head of South East Asia, Forensic Investigations and Intelligence at Kroll, Khushaal Ved, Senior Associate at Hogan Lovells, for leading our In-House Counsel Club session on various methods of dealing with corruption and internal investigations in the ASEAN region.
Their presentation provided valuable insights, and they actively engaged in the Q&A session with the attendees.
Please find attached below key takeaways:
Compliance personnel are having to cover more and more topics: beyond just fraud, corruption, and asset misappropriation to culture concerns, social engineering and cyber attacks, to trade, export controls and sanctions;
The region is not homogenous and note upcoming geopolitical changes, like elections impacting local enforcement.
If not already, then now, compliance policies and practices should be adapted for your current business, post-Covid, but equally should be localised appropriately for each market.
You have more time than you may think when a complaint comes in: preparing with the right team can set you up for success.
As the risks become more complicated, Compliance and Business need to partner closely with each other to put in place a range of preventative measures that help protect the company and its stakeholders. Data analytics, AI and other proactive risk monitoring tools are game changers in this area.
For more information about the In-House Counsel Club, please contact Vanessa Hobbs vhobbs(@)fccsingapore.com
ACCESS THE SPEAKERS' PRESENTATION