Event report
Past Event| In-House Counsel Club: PDPA & GDPR - what rules apply to French companies based in Singapore?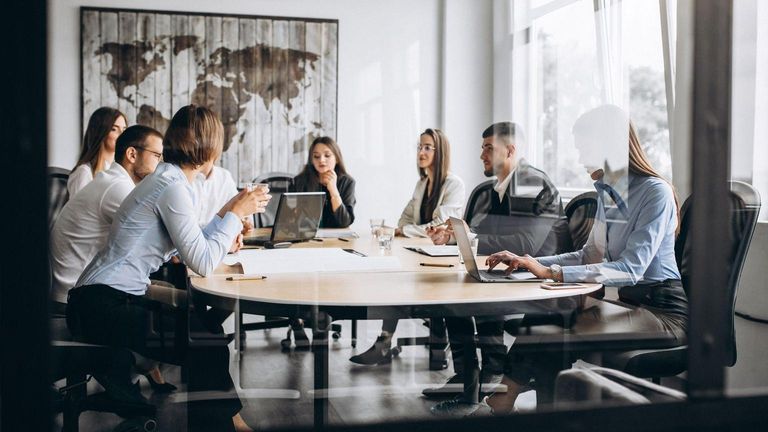 Thank you to Laudine Daniel, Senior Labor & Employment Associate APAC at Luther for moderating this informative In-House Counsel Club session.
Special thanks to our attendees: Assia Haddeje – Parcel Perform, John Liao – Naval Group Far East Pte Ltd, Hurwitz Joo – Air Liquide Singapore Private Limited, ­Estelle Malone – Luther LLP, Malcolm Neo – Naval Group Far East Pte Ltd, Vincent Tan – Edenred Asia Pacific, Justin Yu – Sodexo Services Asia Pte Ltd.
Key learnings:
GDPR and PDPA share many similarities so if your organization is already PDPA-compliant, you are already a long down the track towards being GDPR-compliant;
GDPR has an extensive extra-territorial scope: even if your organization has no establishment located in the E.U., you might need to comply with GDPR if you (i) either offer goods and services to individuals located in the E.U. (against payment or not), or (ii) if you monitor the behavior of such individuals in the E.U.;
In that situation, you will also be required to appoint a GDPR representative based in the E.U.;
Depending on the markets your organization targets, you may be subject to both the GDPR and the PDPA (and other data privacy laws since most of them also have extra-territorial scopes);
We observe a general trend across APAC to implement legislations aligned on the GDPR. Thailand's first consolidated law to govern data protection will come into force on 1 June 2022.
For more information about the upcoming sessions, please contact Vanessa Hobbs vhobbs(@)fccsingapore.com