Event report
Past Event | In-House Counsel Club - Recent developments in data privacy and cyber security laws in Southeast Asia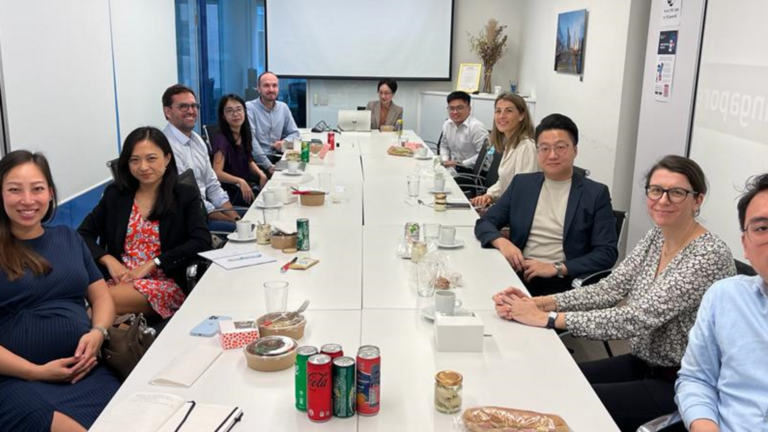 Thank you to Peggy Chow, Of Counsel at Herbert Smith Freehills, for skillfully moderating our In-House Counsel Club session on 23 February 2023.
We had a deep dive discussion on Southeast Asia data privacy and cyber security laws developments, with a particular focus on Singapore, Indonesia, Thailand and Vietnam.
Key-topics of the session:
the new amendments to Singapore data privacy laws including highlighting the new consent exceptions, mandatory breach notification, increased administrative fine, and the new right of data portability (which is not in force yet);
the Indonesia Personal Data Protection Law including a comparison of various key requirements under the Indonesian data privacy laws with GDPR (notably, the time frame for responding to a data access or data correction request is only 72 hours under the Indonesian regime);
the Thai PDPA including cross-border data transfer and mandatory breach notification; and
the data localisation requirement under the Cybersecurity Law, as clarified by Decree 53, in Vietnam.
In addition, the attendees also shared their experiences in dealing with cross-border data transfer issues, including the use of binding corporate rules and intra-group data transfer agreements in Asia. Several other jurisdictions such as Malaysia, Hong Kong, and South Korea were also brought up during the discussion.
For more information about the In-House Counsel Club, please contact Vanessa Hobbs vhobbs(@)fccsingapore.com