Companies news
Seafrigo Group pursues its development in France and acquires CNMP Group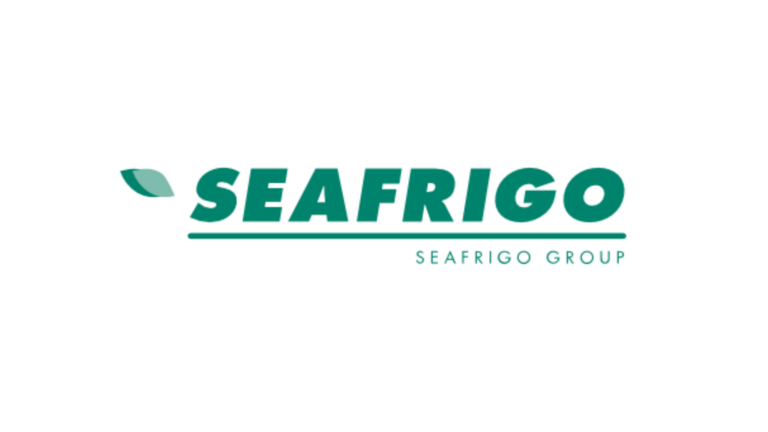 Last week, Seafrigo Group has been designated to take over the CNMP Group by the court.
CNMP is the last independent Container Terminal Operator located in Le Havre with a capacity to handle 10,000 to 14,000 TEU ships. CNMP has loaded and unloaded 240,000 TEU in 2022.
The Company is also a container drayage operator and has some operations in out-of-gauge cargo.
Soon, 380 employees – mostly longshoremen – will join Seafrigo Group.
This acquisition will offer new horizons for the Group with these new activities that we will provide for shipping lines and the capacity to reinforce our current services (stevedoring, heavy weight cargo, etc…).
Seafrigo Group will have, in the near future, other projects that will continue to reinforce our identity as a specialist in the food logistic world.
Seafrigo Group is today a global logistics player capable of meeting the most demanding expectations on 5 continents.
Marc Laurence, Managing Director of Seafrigo Singapore & Malaysia declared: "This investment by Seafrigo Group is good news for our Asia based clients as they are given the assurance by our Group that we are committed to further secure their FCL reefer & FCL dry flows from Le Havre to Singapore and its neighbor ports , by adding the terminal container handling component to our existing scope of door to door services to the food industry, wines and spirits and E-commerce."
SOURCE: Seafrigo