Companies news
Sofitel Singapore Sentosa Resort & Spa voted as one of the Top 10 Family Hostel in Asia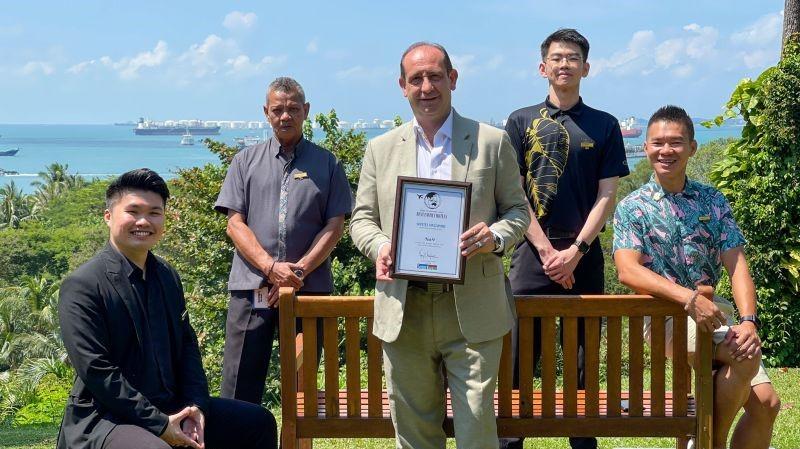 THE results of the Smart Travel Asia 20th Anniversary BEST IN TRAVEL POLL are in. While classics continued to excite, many opted for fresh faces, simplicity, and local flavour.
Sofitel Singapore Sentosa Resort & Spa is delighted to have been voted as one of the Top 10 Family Hotels in Asia in the Smart Travel Asia 20th Anniversary Poll. They truly appreciate the unwavering support of their guests who have chosen them as their preferred destination for family getaways.
THE SmartTravelAsia.com BEST IN TRAVEL POLL is a market research exercise that has run since 2005. This purely online magazine was launched in January 2003, the first of its kind in Asia. This is an independent, free, and fair poll with no nomination fees. We track anomalies and eliminate repeat votes and garbled entries. The drop-down menus provided on the polling page are purely a spelling check device. The spell check does not indicate a finite universe and voters are free to key in their choices. In severale categories, products (especially hotels) are bunched together as the scores are too close to call. This poll has done away with the customary TOP 25 Lists and opted for a TOP 10 that has narrowed ranks considerably.
SOURCE: SOFITEL SENTOSA RESORT & SPA and SMART TRAVEL ASIA