Companies news
Streaming platform Bigo Live partners TripleA to enable users to pay with crypto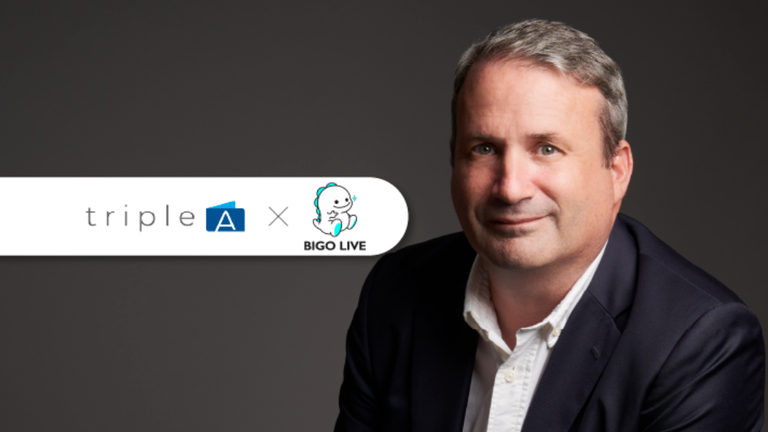 Social live streaming platform Bigo Live has partnered with crypto payment gateway TripleA to enable their users to top up account by paying with cryptocurrencies.
The crypto payments, which includes Bitcoin (BTC), Ethereum (ETH), Tether (USDT) and USD Coin (USDC), are made via a QR code displayed at point of purchase.
Bigo Live said that it has over 400 million users in over 150 countries, as well as an average monthly active userbase of 32 million.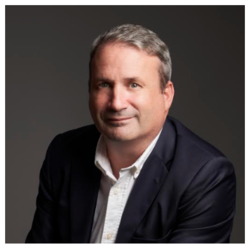 Eric Barbier, CEO of TripleA said,
"TripleA is delighted to team up with Bigo Live to drive growth within the creator economy.
Diversity in payment methods is always useful in onboarding new users and giving platforms a competitive edge, and digital currencies are especially key on live streaming platforms."
SOURCE : Fintech Singapore