Companies news • Communication - Press
Suspension Of Soyuz Launches Operated By Arianespace & Starsem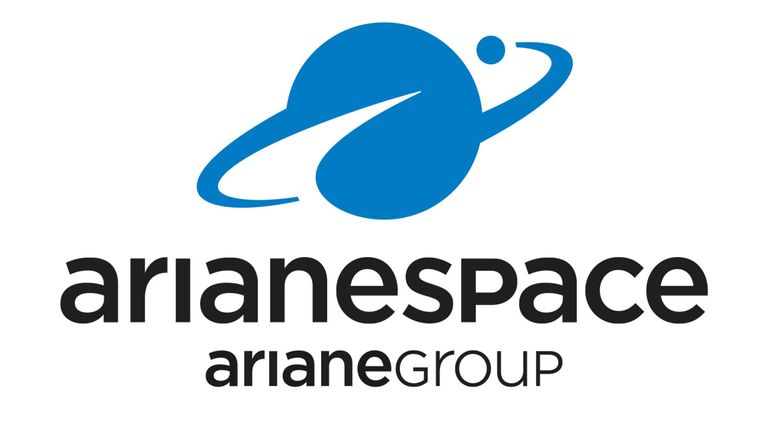 Arianespace is strictly abiding by the sanctions decided by the international community (European Union, United States of America and United Kingdom) following the invasion of Ukraine by Russia.
As part of the mandate given by the ESA Member States to Arianespace, the operation of the Soyuz launcher from Europe's Spaceport (CSG, French Guiana) and from Baikonur (Kazakhstan) through Starsem are governed by France/Russia inter-governmental agreement and ESA – Roscosmos space agencies agreement. This operation began after the end of the Soviet Union and has been very successful up to now. However, it is now challenged by Roscosmos' unilateral decision to withdraw from CSG and suspend all Soyuz launches from Europe's Spaceport. Readied Soyuz launchers and Galileo satellites are in stable configuration and in security.
Regarding ST38 for OneWeb from Baikonur, it has been postponed indefinitely following the conditions posed by Roscosmos to proceed. Arianespace will work with its partners to ensure the well-being of the goods and means currently in Baikonur.
Arianespace is in close contact with its customers and French and European authorities to best assess all the consequences of this situation and develop alternative solutions.
In the meantime, preparation of upcoming Ariane 5 and Vega C campaigns of 2022 are progressing according to plan and schedule.
Taking over from Ariane 5 and Vega, Ariane 6 and Vega C will provide Europe with a sustainable and autonomous access to space. Arianespace is confident in the success of these two launchers, to which it has been strongly committed since ESA's 2014 Ministerial Conference in Luxembourg, on European institutional and global commercial markets.
SOURCE: ARIANESPACE