Event report
Webinar: How to overcome with maritime and air transport's challenges?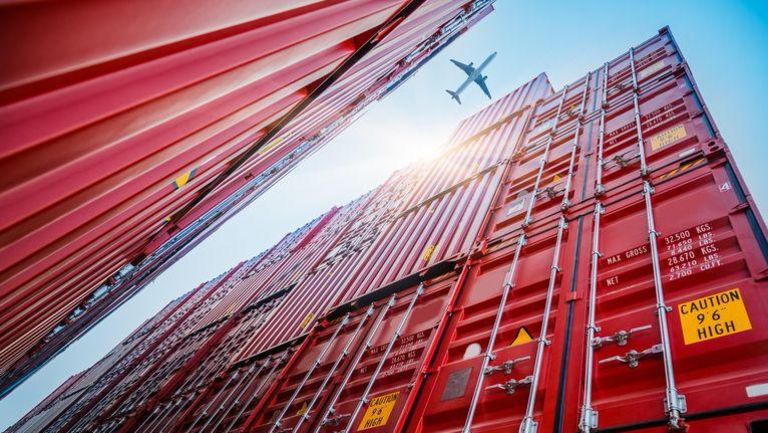 The year 2020 brings historic logistical and transportation challenges: container shortages, stopover cancellations, short-notice overloads in sea freight and an overall increase in freight rates, then a saturated rail silk road, reduced air freight capacity, all this is coupled with the recurring problems of the high season with the end of year festivities.
During this webinar, Loïc Benattar, Vice President Asia-Pacific of the Bansard International Group shared his experience on how the Group managed the challenges and disruptions in the transport market, as well as an outlook for the year ahead.
We thank our speaker and participants for joining today's session.
Access the webinar video (Only for members)