Energy & Infrastructure
Mission & Objectives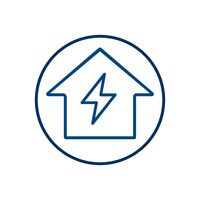 This Energy/Infrastructure Committee aims to:
Develop co-operation between companies, exchanging information and encouraging synergies and business opportunities in the region.
Access and relay information about different type of opportunities on government authorities and private company tender/projects in Singapore and the region.
Develop knowledge and skills across different type of infrastructure and energy projects.
Promote members' expertise in this sector
It is a platform for discussion among members in sectors linked to Energy and Infrastructure. This includes oil & gas, port and marine, road, rail, public transport, resources infrastructure and mining, commodities, renewable energy, energy efficiency, building/construction, power generation/electricity, transportation, water and waste management.
Co-Presidents
Karen ANDRIES - TotalEnergies
Brice DEGEYTER - Bizsu
Hugo VIRAG-LAPPAS - Astris Finance
Philippe WIND - CDPQ Singapore
Contact: Emily JIANG