Driving Sustainability for business performance in a new way with a business simulation!
Sustainability stands out as a major disruptor in today's world as businesses strive to serve their customers in ways that positively impact the planet and communities across the value chain.
This workshop consists in participating in a challenging, interactive, and compelling business simulation on sustainability transformation, where participants get to experience the greatest challenge in business today by stepping into the driver's seat. The goal is to help change mindsets and equip people with the knowledge and confidence to support their businesses with their own transformation.
You will join a small team to play a Sustainability simulation and enjoy some healthy competition against the other teams. We will open the discussion with some thoughts from a leading sustainability expert.

The simulation experience is led by a facilitator who will guide the learning process and encourage sharing and discussion among the groups between simulated game years. Around the simulation, our speakers and facilitators will provide a great opportunity to open up about the challenges and inventive approaches companies are using to become leaders in sustainable business.
Our speakers:
Oussama Labib, CEO & Founder of Aeqlia, a training company specializing in experiential learning through gaming for teams and organizations.
Yann LeMoel, CEO & Founder of Living Labs Federation, an impact accelerator building a global independent ecosystem where sustainable businesses can be created, funded and scaled.
Agenda:
- 8:30 to 8:45: Welcome and Networking
- 8:45 to 9:00: Keynote from a sustainability expert
- 9:00 to 9:30: Simulation & Debrief Conversation
- 9:30 to 9:50 Sustainability Business Case: leveraging sustainability transformation to create business impact
- 9:50 to 10:00 Wrap-up & Q&A
This event is kindly supported by our Committee Partners ENGIE.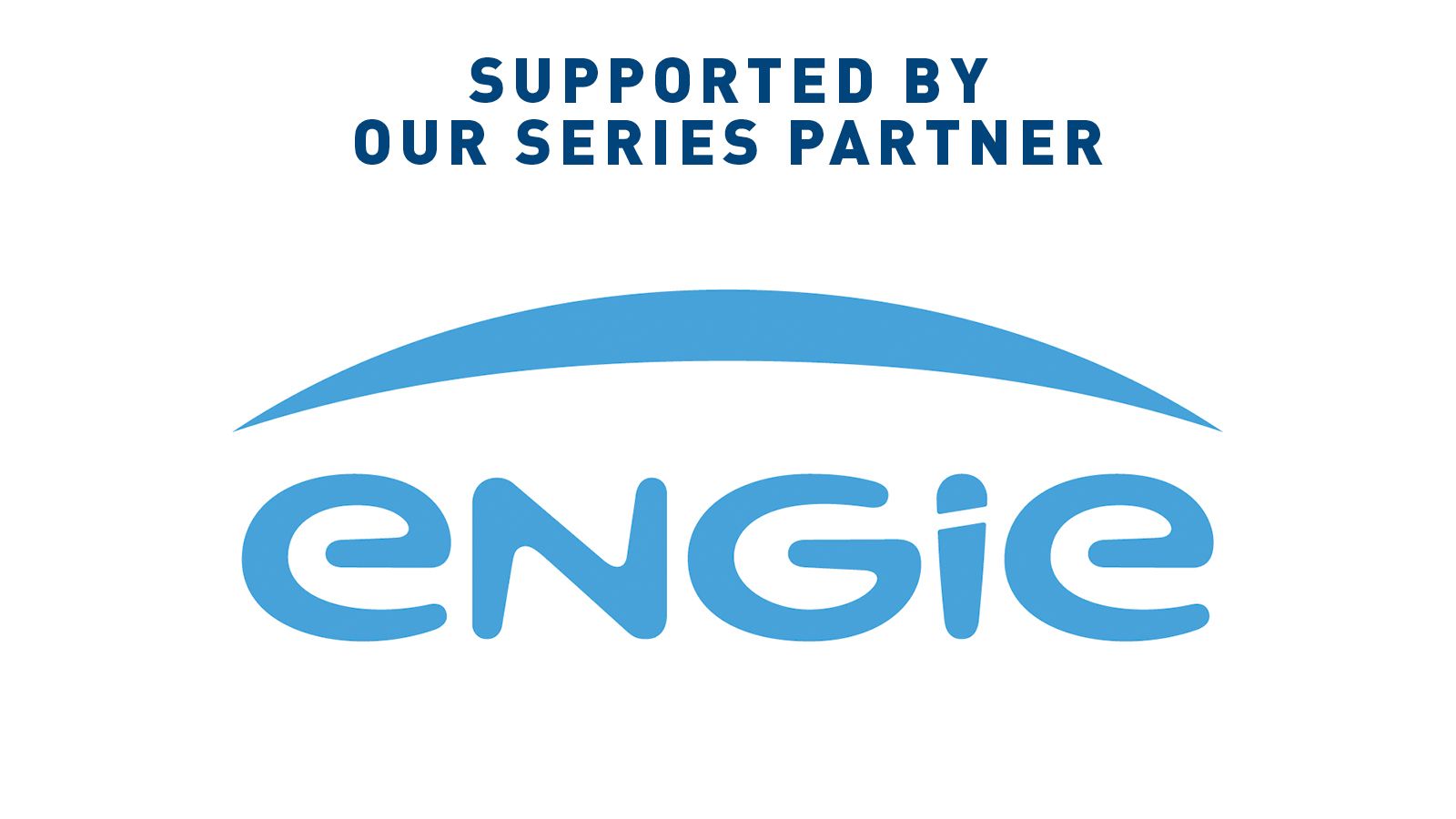 TERMS AND CONDITIONS
This event is for members only.
Full payment is required upon registration.
No shows will not be refunded.