In this session, Schneider Electric will present what you need to know about Scope 3 Supply Chain Carbon Emissions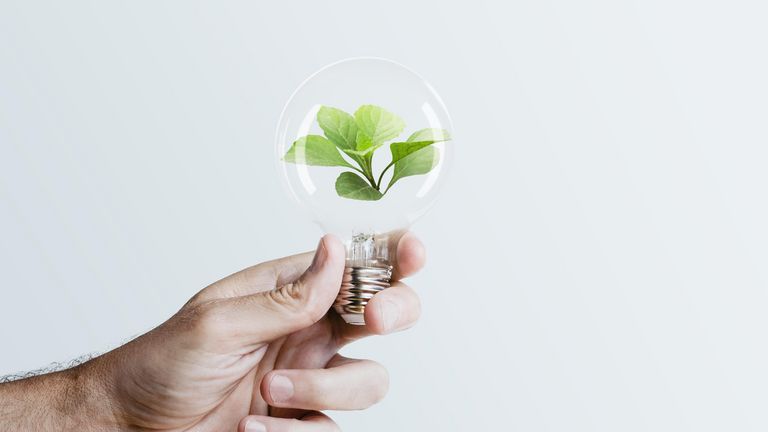 By invitation only
Please join us for our upcoming Sustainability and Responsibility Club Session which will take place over lunch on Tuesday, 6 June from 12.30 pm to 2.30pm.
Companies today face increasing pressure to address their carbon footprint, and a significant portion of their emissions come from their supply chains. Scope 3 Supply Chain Carbon Emissions can account for up to 80% of a company's carbon footprint, emphasizing the need for companies to take accountability for their entire value chain. The concept of 2C1S (applying 1 Carrots & 1 Stick) for supply chain accountability will be discussed as a possible method to reduce carbon emissions in the supply chain. By taking action to reduce Scope 3 emissions, companies can make significant strides towards achieving their sustainability goals, while also reducing costs and mitigating risks.
In this session, Schneider Electric is going to share : What You Need to Know About Scope 3 Supply Chain Carbon Emissions
Why this has broad impact
The 2C1S of supply chain accountability
What this means for you
Agenda:
12:30pm - 1:30pm: Presentation: What You Need to Know About Scope 3 Supply Chain Carbon Emissions
1:30pm - 2.30pm: Q&A and Interactive Workshop to help problem-solve for common challenge faced along your decarbonisation journey (specifically focused on supply chain decarbonisation)
The Sustainability & Responsibility Club is a peer-to-peer forum for CEOs, CSOs and Sustainability leaders in their organisation to share their knowledge and experiences in a confidential and trusting environment.
For more information, please contact Emily Jiang ejiang@fccsingapore.com.
Terms & Conditions:
This event is for Sustainability & Responsibility Club members only.
Full payment is required upon registration.
Once paid, registration fees are non-refundable.
Please note that photographs may be taken during the event for news and publicity purposes.