BTP - Construction - Infrastructures
Boustead Projects uses data through Novade's technology to improve quality management in construction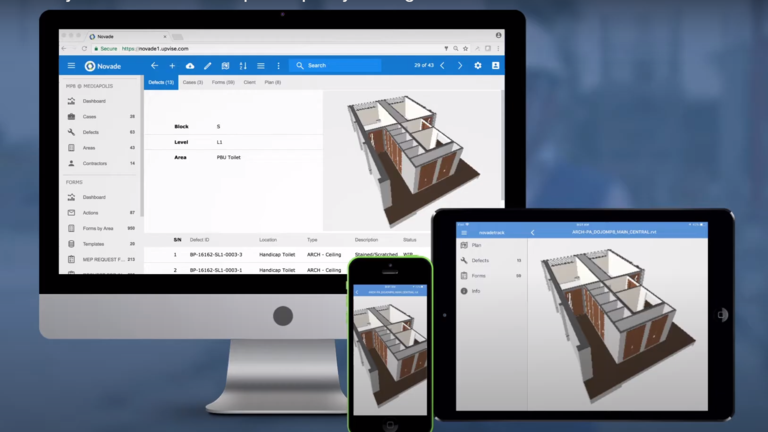 Boustead Projects has implemented Novade's digital platform on over 14 projects in Singapore to improve construction quality management and provide real-time project visibility. Novade digitalised and automated all Boustead Projects' critical site processes. This enabled real-time data access for insights to make better decisions on and off the field.
Some projects include Alice@Mediapolis, a smart and eco-sustainable business park; and JTC's Kranji Green @ Sungei Kadut Eco-District, Singapore's first multi-storey recycling facility. Novade integrated with Boustead Projects' existing Building Information Modelling (BIM) software to connect workflows and data. This ensures seamless quality management and the availability of the latest designs to people who needed them.
For more information, visit https://www.novade.net/boustead-projects-commercial-developments/.