Event report • Meeting & Exchange
Breakfast Talk: How cultural diversity in Asia impacts your content marketing and communication strategy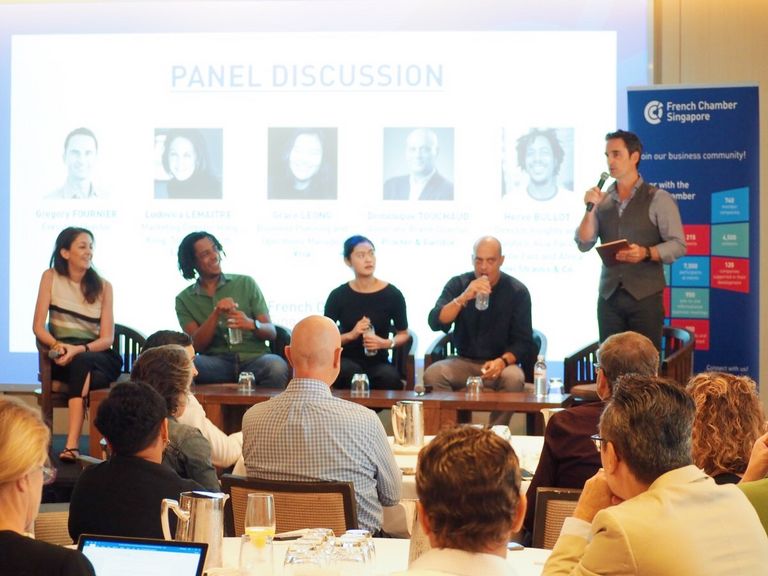 12 Mar 2019 – The impact of culture on consumer response to content has long been known intuitively by advertisers. But in an age when media budgets are being squeezed and the need for efficiency is greater than ever, it is now critical to understand how a video creative will perform before media dollars are deployed
Four global advertisers, Coty, P&G, Visa, Levi's and Unruly shared their perspectives, approach and the lessons they have learned from past experience and mistakes.
This Breakfast Talk was a great opportunity to hear about the tools and cultural insights now available to build up accurate pictures of the cultural leanings of a market, and individuals within that market, to predict both campaign and brand success by pre-testing content for cultural resonance.
The five presentations was then followed by a panel of discussion moderated by Gregory Fournier, Executive Director, Unruly, with also questions from the floor.
Speaker: