Interview • Portraits
Interview with Juliette Barkan, PALEM: the dream of an endless summer
Juliette, Co-founder and designer of PALEM tells her passion in fashion and travel and how she develops the French Premium brand in Singapore.
If you are looking for essentials for a chic wandering to escape all year long in an Endless Summer, unique and feminine looks with soft and warm colors, original prints, you need to visit PALEM's new showroom in Duxton Hill.
How was the PALEM brand born?
Both fashion and travel enthusiasts, my husband & I have launched the PALEM brand a over a year ago.
We have been evolving for years in the world of ready-to-wear fashion. We both share this curiosity and this sensitivity for beautiful, durable, unique things that have an history and character.
Throughout our travels, our encounters, our experiences, the PALEM brand was born with this desire to lengthen the emotion of endless summers, in order to create a collection around travel. More than a theme, this is the very essence of the PALEM concept.
The name has imposed itself, naturally, for its sound and its meaning: PALEM is the "palm tree" in Indonesian, a magnificent symbol of exoticism and a promise of infinite escape.
Tell us more about your Endless Summer!
Endless Summer … who never dreamed of an endless summer!
This is our promise, throughout the collections, visuals, colors, prints and interior design of our stores.
Each PALEM collection follows the rhythm of a day of escape. From lazing on the sunny sand to the sweetness of a summer night, PALEM defines the essentials for a chic wandering.
Timeless pieces, beautiful and light, to treat yourself to a tropical getaway all year round or to face the daily jungle in style.
I attach great importance to materials, all natural origin, soft touch and durability. The finishes of the products, the details of the packaging bring just as much value to our collections.
This is the Endless Summer too!
What are the brand's inspirations?
The first inspiration is undoubtedly the PALEM woman, the one we imagine, because she's the one who wears the collections. More than a silhouette, it's a look that inspires me. A Look for shapes, cuts, details in the archives of the 70s, 80s and 90s. Carefree years, strong trends still current today.
My mood board is an immense jumble of trips: landscapes, scenes of life, warm and natural colors, scents, antique objects, patterns, materials, the caress of the sun on the skin. That's all that inspires us when we imagine our silhouettes.
Living in Asia for fifteen years, we have enthusiastically explored the world around us. These discoveries and meetings allow us to imagine our collections to taste elsewhere
Why Singapore?
It is truly guided by our quest for the Endless Summer that Singapore has come to the fore for us.
After a long adventure in Shanghai, we wanted to discover another environment, rediscover a connection to nature while maintaining an urban setting, and to be able to develop the PALEM brand in an endless summer setting.
Singapore amazes and inspires us daily. A solar escape all year round in perfect harmony with the brand's philosophy.
What are your upcoming projects?
We just launched our new collection: The Summer Call.
This capsule was created in an extraordinary context which makes it so special for us. More than ever, we wanted this collection full of promises of escape tinged with the positive and optimistic notes that we all need.
Our showroom has also just opened in Singapore in a charming and traditional shophouse on Duxton Road. We organize private shopping sessions there, by appointment only. A unique moment of exchange and sharing with everyone.
You can easily book a time slot to come and discover the PALEM universe.
We can also organize private parties for groups of up to 5 girlfriends: a Girls Night Out that changes, that allows you to get away from it all and that is good for morale at these special times! Write to us at marion@palem.fr to organize this.
The e-shop is already operational in Singapore with delivery within 48 hours throughout the city.
Find out more on PALEM
Showroom: 75C Duxton Rd, Singapore 089534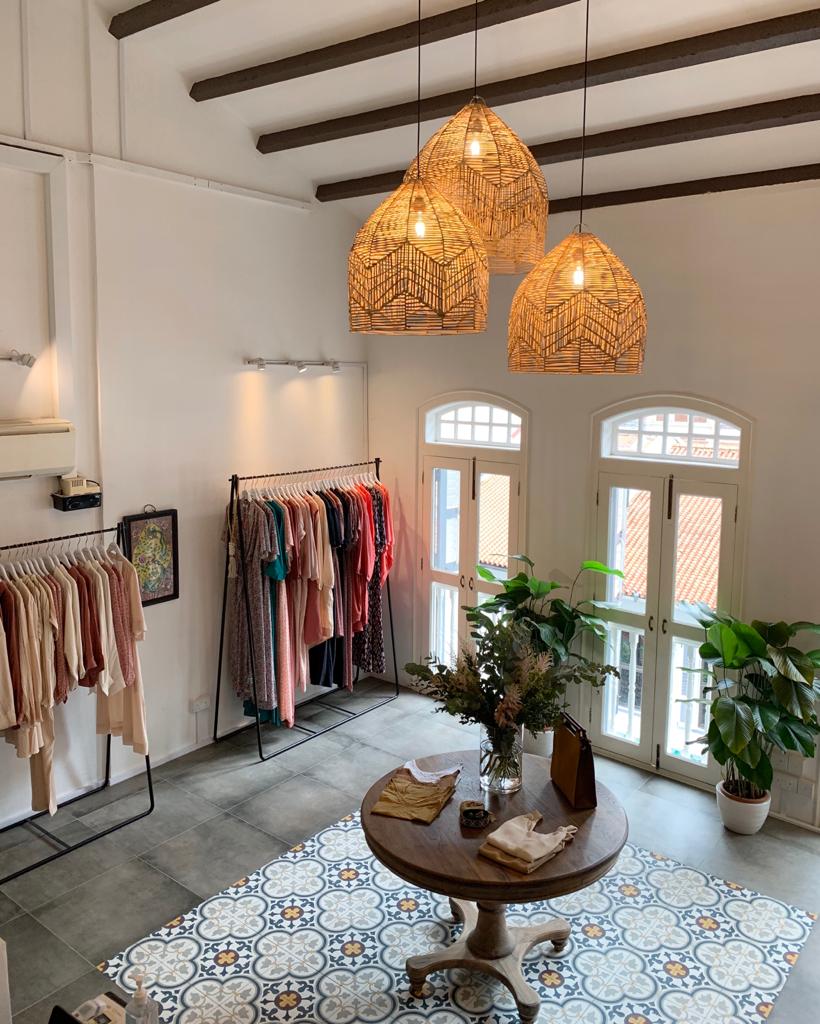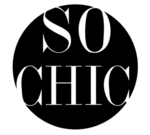 PALEM is a participating member of So Chic. As the B2C platform of the French Chamber of Commerce in Singapore, So Chic showcases a diverse range of French lifestyle brands and entities in Singapore. For more information, visit https://www.sochic.sg/