OPEN TO ALL - Come and join the second session of the French Investor Network, 4 start-ups will pitch.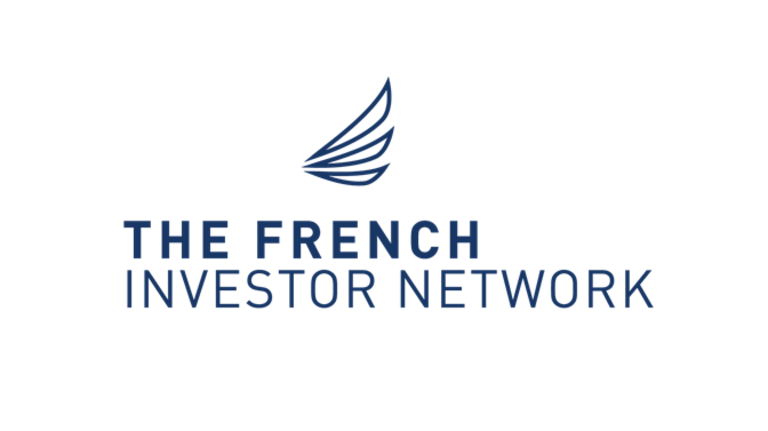 Grabjobs: Emmanuel Crouy
GrabJobs is a one stop recruitment platform that helps companies automate sourcing, screening and interviewing of candidates. Key features: - Multi-channel job post: post jobs on multiple free and premium job sites in one go. - Interview Chat Bot: automatically interviews and ranks your applicants according to their interview performance. - Interview Scheduler: automatically schedule in applicants who pass your screening interview. Over 5,000 companies use GrabJobs to simplify and cut down their hiring process from days to minutes. GrabJobs is available throughout South East Asia.
ReloTalent: Sebastien Deschamps
www.relotalent.com
ReloTalent is a Software as a Service (SaaS) platform that offers an assignment management solution for HR & Global Mobility teams and their providers. It is an efficient, affordable and easy solution for compliant global mobility programs management.

Savyu: Jerome Ly
www.savyu.com
Savyu is a sales & marketing platform founded by top industry-ranked professionals in Hong Kong (Alibaba, Smartone…). Savyu's mission is to empower retailers to sell smarter and to sell more, while creating a virtuous circle for delivering convenience and value relevant to individual consumers, using the latest and state-of-the-art data analytics and marketing tools.

We Are Caring : David Bensadon
wearecaring.com
We Are Caring is the 1st smart & ethical employment agency in Singapore providing a convenient way for families to hire a domestic worker (helper). The online platform provides profiles of screened applicants with presentation videos, allowing employers to directly contact the helpers to arrange interviews. We Are Caring then handles the entire hiring administrative process online and provide customer support during the entire period of employment. They got accredited by the Ministry of Manpower to handle the Employers' Orientation Programme (EOP) from January 2020 for 3 years (25,000 employers complete this mandatory online course every year).
Terms & Conditions
This event is for members only.
Full payment is required upon registration.
Should you need to cancel, please do so no later than two working days before the date of the event.
No shows will not be refunded.
Please note that photographs and videos may be taken during the event for news and publicity purposes.