OPEN TO ALL - Come and join the third session of the French Investor Network, 4 start-ups & entrepreneurs will pitch.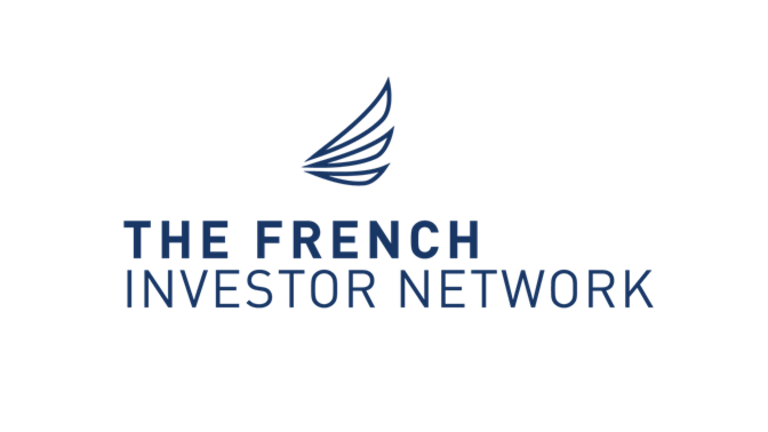 Positive Energy: Nicolas Payen
https://positiveenergylimited.com/
Source, fund and trade clean energy assets smarter with the world's most powerful renewable energy finance platform. The mission of Positive Energy is to reimagine the energy funding process to accelerate the deployment of renewable energy assets globally.
Three60 System: Adam Jun Hee Lim
One of the top few recommended by NEA & SCDF to offer services in Installation, Cleaning & Maintenance and Replacements for Kitchen Exhaust Systems and ventilation fans/devices to F&B businesses in Singapore: big food chains, restaurants, schools, small cafes as well as new set-ups.
Recyclo: Okka Phyo Maung
RecyGlo is the biggest circular economy waste management, data analytics and carbon offset platform in South East Asia. We currently work with 450 plus clients including several multinationals . We provide waste management, logistics, reporting, traceability and carbon offsetting.
Noice: Clement Hochart
The 100% natural and refillable toothpaste under a subscription model. In December 2019, NOICE ran a successful pre-order campaign which helped us establish the brand, validate customer excitement, and identify our launch markets.
Our strategy is to establish NOICE toothpaste as the reference direct-to-consumer brand.
Terms & Conditions
Full payment is required upon registration.
Should you need to cancel, please do so no later than two working days before the date of the event.
No shows will not be refunded.
Please note that photographs and videos may be taken during the event for news and publicity purposes.