EHL (Ecole hôtelière de Lausanne) presents a series of inspiring webinars in June 2021.
From geography to finance to hospitality: Join us in conversation with James Riley, Chief Executive Officer of the Mandarin Oriental Hotel Group, as we trace his diverse career journey and discuss the state of the luxury hospitality industry, the perils of leadership and having a zest for life.
Speakers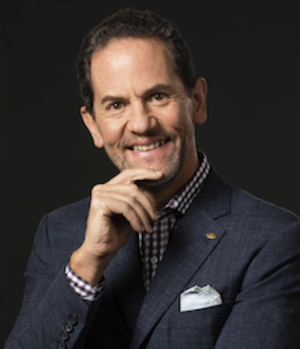 James Riley, Group CEO @Mandarin Oriental Hotel Group
James Riley was appointed Group Chief Executive of Mandarin Oriental Hotel Group in April 2016, and is based in Hong Kong. He has been with the Jardine Matheson Group, of which Mandarin Oriental is a part, since 1993. During his career with Jardine Matheson, James served as Finance Director of Jardine Cycle & Carriage and Jardine Pacific and as Managing Director of Jardine Pacific before being appointed Jardine Matheson's Group Finance Director in 2005. Prior to joining Jardine Matheson, James qualified as a Chartered Accountant with Price Waterhouse in London and then spent seven years as an investment banker with Kleinwort Benson. From 2012 to 2016, James was a non-executive Director of the Hongkong and Shanghai Banking Corporation and Chairman of its Audit Committee. He is also Chairman of The Royal Geographical Society in Hong Kong.