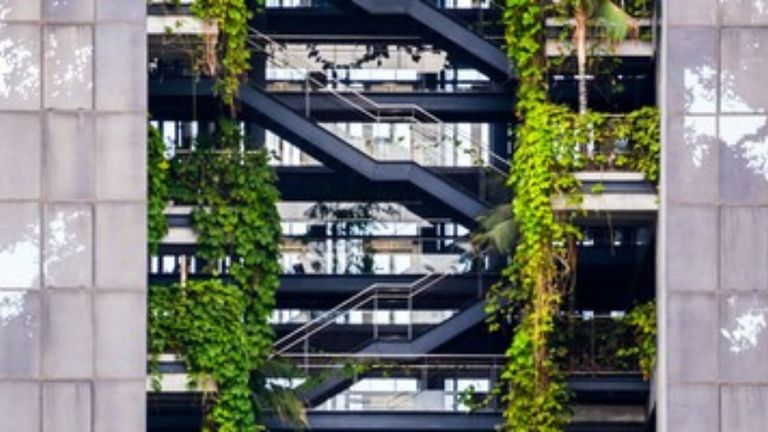 Addressing the organization's sustainability challenges are a top priority for all stakeholders. These issues include showcasing dedication to environmental, social, and governance (ESG) principles, decreasing carbon emissions to reach a net-zero state, adopting sustainable methods for sourcing and producing food, implementing circular economy strategies, and verifying sustainability assertions among others.

Like many other industries, the Hospitality Industry is currently shifting its focus towards the adoption of sustainable practices to promote responsible business and tourism. These practices encompass various initiatives such as reducing energy consumption, minimizing food loss and waste, as well as developing strategies to manage carbon emissions and engage in carbon offsetting. BSI has convened a panel of esteemed experts to impart their valuable perspectives on how the industry may effectively utilize existing standards and best practices to accelerate the adoption of sustainability initiatives.
---

Join us on 30th August for an exclusive sustainability in-person talk that will cover the following topics:

| | |
| --- | --- |
| Topic | Speakers |
| Sustainability Success: Empowering organizations through international standards | Emmanuel Herve, BSI |
| Managing Food Loss and Waste | Todd Redwood, BSI |
| The Future of Hospitality: How sustainability-conscious tourism impact hotel operations and how hospitality schools are addressing these behavioural shifts | Luciano Lopez, EHL Hospitality Business School |
| Combatting Greenwashing: Why do organizations need to offset carbon emissions through credible platforms? | Vanessa Gibbons, Climate Impact X |
| Best Practice Sharing: Sustainability in Food Service and Facilities Management | Qi Ni Lee, Sodexo Singapore |
Please RSVP here before 24 August 2023. We look forward to seeing you at the event.
Meet our Speakers:


Emmanuel Herve
ASEAN Managing
Director, BSI



Todd Redwood
Managing Director, Global Food and Retail BSI


Luciano Lopez
Associate Dean Undergraduate School, EHL Hospitality Business School



Vanessa Gibbons
Commercial Director, Climate Impact X


Qi Ni Lee
Corporate Responsibility and Diversity, Equity & Inclusion Lead, Sodexo Singapore



Venue Partner: