Rountable about Aeronautic sector - By invitation only -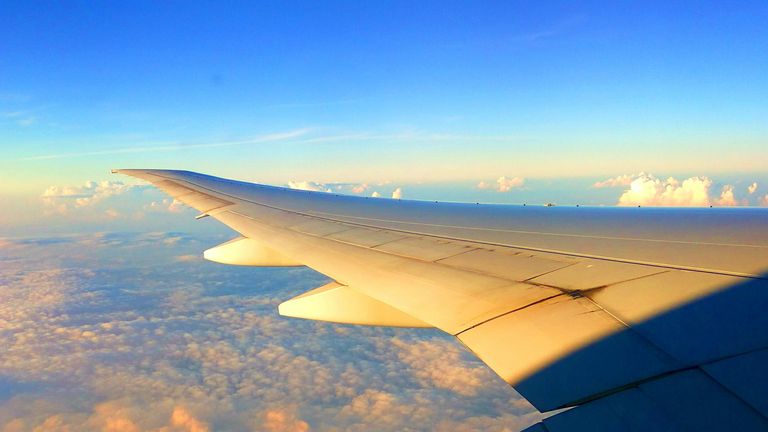 The French Chamber is pleased to invite the members of the committee for a sharing session to share experiences and challenges in Aeronautic sector.
We will organise this roundtable on the 10th of March at the French Chamber of Commerce.
The focus of this meeting will be to collect the challenges of the Aeronautic sector with the aim to prepare the position paper.