Join us for the 2nd After Lab of 2021 on Wireless Charging Technologies from STMicroelectronics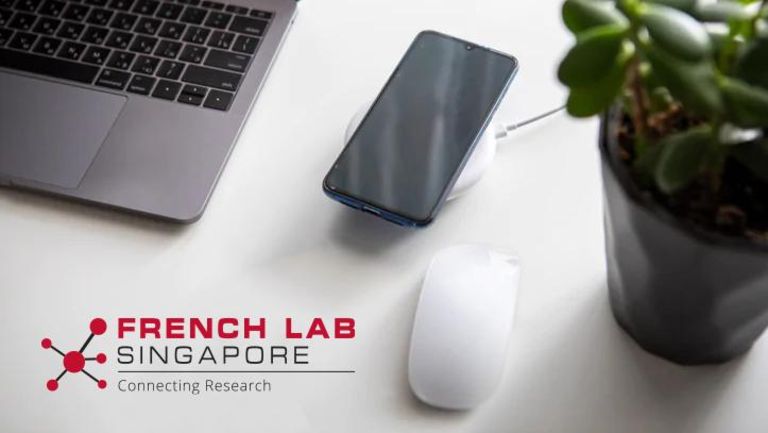 This event will be interactive with an introduction from Francois SUQUET, Regional Vice President of Human Resources, Asia Pacific ; followed by Francesco ITALIA – Analog Custom Product Division General Manager.
Then LEONG Foo Leng, Business Unit manager for Wireless charging, Analog Custom Product Division, will focus on wireless charging technologies covering the basic concepts, market trend and emerging technologies and more.
He will also talk about the future in the key markets, the emerging market applications and the position of STMicroelectronics in the ecosystem.
French Lab Singapore is a joint initiative by Ambassade de France, CNRS and The French Chamber of Commerce in Singapore.