#Sustainability - Sustainable development is a pressing problem facing our world today. At the same time, the growth in use of machine learning and big data tools over the past decade seems for many to promise continuous growth.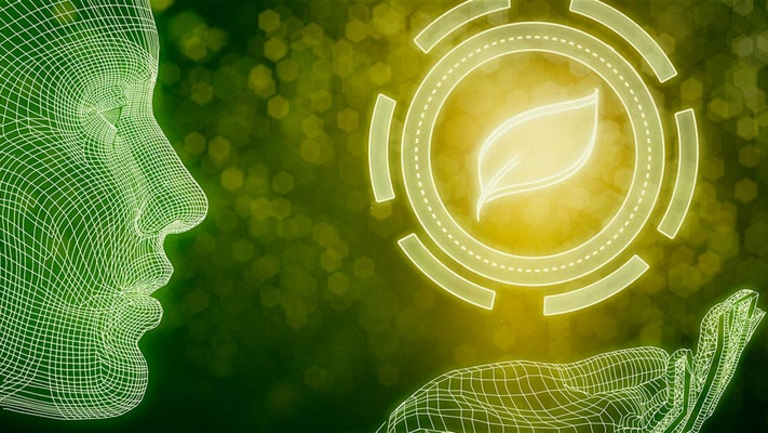 We often talk about ethics in the AI community in terms of the individual's privacy and fairness in deployed models, but is the use of deep learning and large scale deployment of such models inherently unsustainable? While we will look briefly at applications of AI that can and are indeed already contributing to our work towards a more sustainable future, we hope in this talk to also begin a conversation about the environmental ethics that should govern the artificial intelligence community.
About the speaker
Yu Jia Cheong works in the R&D team at BeeBryte Pte Ltd, leveraging machine learning and data science for smarter control of HVAC systems in buildings with the goal of reducing energy consumption.
* Please note that Lime House Caribbean is kindly hosting us for this event. We highly encourage our participants to support them by consuming during the evening.*