Join us on Tuesday 13th April at Baker McKenzie Wong & Leow to discuss Misappropriation of Confidential Information.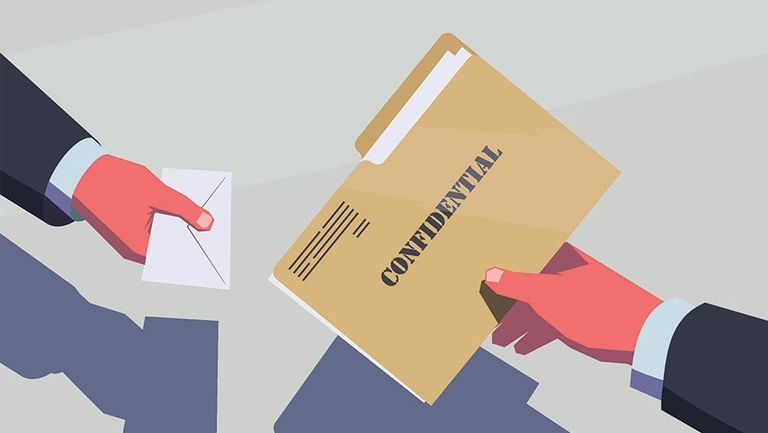 Against the backdrop of advances in modern technology, it has become significantly easier to access, copy and disseminate vast amounts of confidential information. Errant employees who wish to misappropriate confidential information can do so almost instantaneously, without the owner of such information being any the wiser. The challenges of securing a company's confidential information have become exacerbated in light of the COVID-19 pandemic and the increased risk of misappropriation and cyber security threats that come with employees working remotely.
In this event, Andy Leck, Head of Intellectual Property & Technology at Baker McKenzie Wong & Leow, will cover:
The revised legal framework for breach of confidence claims and its practical implications on future breach of confidence claims
Practical tips on how companies should deal with errant (ex-) employees who have misappropriated a company's confidential information
Best practices to prevent such incidents from occurring, and the procedures every company should have in place to respond to such incidents
Terms & Conditions
Full payment is required upon registration
Only one person per company as spaces are limited
Once paid, registration fees are non-refundable
No shows will not be refunded
Please note that photographs and videos may be taken during the event for news and publicity purposes
Safe management measures
We look forward to welcoming you and as your safety is our priority, please see the following:
This event is subject to a cap of 30 external persons
Temperature checks for all guests entering the venue will be mandatory
Safe distancing measures must be adhered to throughout the event
No food or drinks is allowed in the venue
For more information, please contact Vanessa Hobbs: vhobbs@fccsingapore.com.