Join us to hear about how French companies can grow and expand in Asia and learn how EDB could support you in your journey!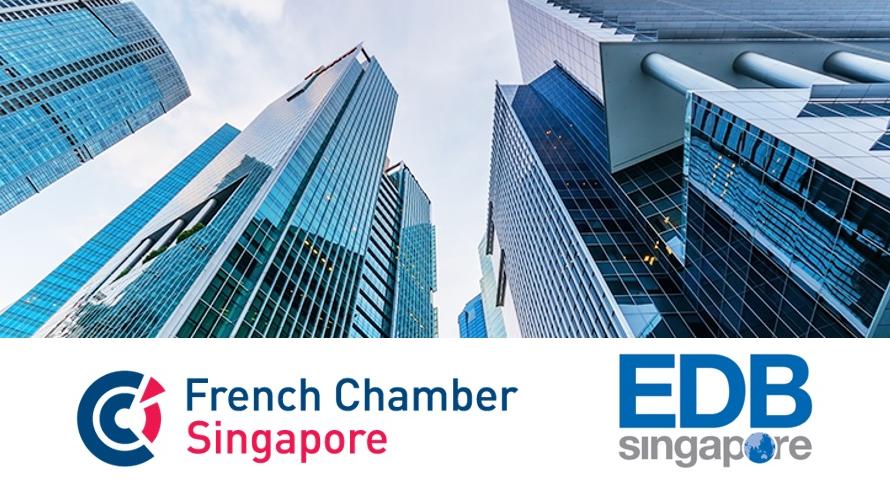 Singapore has always been a business friendly destination for Foreign Investors looking to develop and thrive in Asia. As a CFO or Business leader, you will have an introduction on how Singapore, via Singapore Economic Development Board (EDB), Workforce Singapore (WSG) or other government agencies, may help you to achieve your ambitions and long term growth in the region.
This session will be an overview of all you need to know about :
Support schemes from EDB and other government agencies
Talent attraction and development
Sustainability initiatives
Supply Chain Management from Singapore
Networking tables of 8 seats each will be available after the presentations in order to discuss with representatives of EDB Investment, EDB Regional Partnerships and Workforce Singapore.
The session will be organised on Airmeet platform. For a flawless visualizing experience, below a few quick tips:
Use a Laptop and Google Chrome to join.

Have a stable and good internet connection

If you have difficulty seeing the speaker's feed, refresh the page/restart browser, and ensure that you close any other video conferencing tool you may have used recently.
Speakers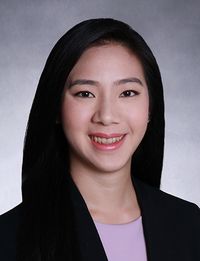 Marianne is a Regional Director at the Singapore Economic Development Board (EDB), where she advances Singapore's engagements with companies in France, Spain, and the United Kingdom.
Previously, Marianne was part of the Energy & Chemicals division of the EDB, where she was an account manager for petrochemical and specialty chemical companies. She was also led the talent development and R&D strategies for the sector. She later joined the Human Capital Division, where she was in charge of workforce augmentation policies and talent development for the Digital sector.
Marianne holds a Masters in Economic Policy from University College London and a Bachelor of Chemical Engineering from the National University of Singapore.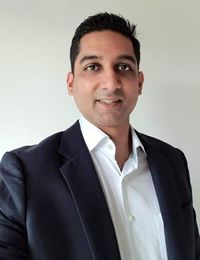 Sukumar Suresh, Assistant Vice President, Regional Partnerships, Singapore Businesses at EDB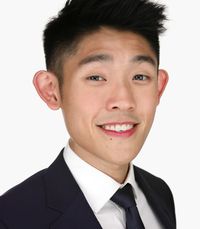 Glen Ng, Manager, Enterprise Programmes Division at Workforce Singapore
Glen Ng is a Manager in the Enterprise Programmes Division of Workforce Singapore. He works on the outreach of WSG's programmes to enterprises and has been actively doing so for the last 2 years. In particular, he will be sharing on the ins and outs of the SGUnited Jobs and Skills Package that has been updated.

Terms & Conditions
By registering to this event, you agree to receive from the French Chamber Singapore and EDB future invitations to events and market studies.