Be among over 60 purposeful organizations who have been nationally recognized for the good that they have done for society – applications for Champions of Good 2020 are now open until end-March 2020.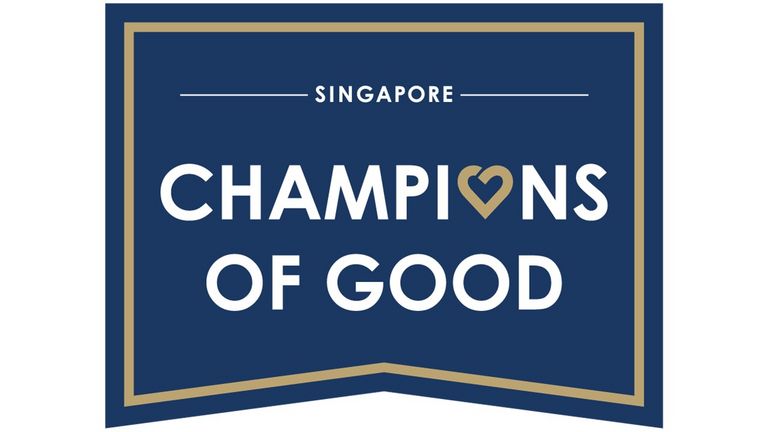 Champions of Good is a national recognition conferred to organisations that are exemplary and committed to multiplying their corporate giving efforts. Our Champions of Good advocate contributing to society collaboratively, impactfully, and sustainably, leveraging on their strengths, resources and networks to do good.
With the success of Champions of Good 2017 and 2018, we have conferred a total of 74 unique Champions of Good and we aspire to grow the community of Champions this year.
Applications for Champions of Good 2020 are now open!
Please see the key dates and timeline below.
Feb - Mar 2020: Submission of Applications for Champions of Good 2020
Mar - Apr 2020: Review of applications (Successful applicants will be notified of the results by the month of July)
Sep 2020: Invitations to the Conferment Ceremony
For enquiries, email secretariat(@)companyofgood.sg