Maintaining well-being and a healthy culture while working hard in a crisis mode.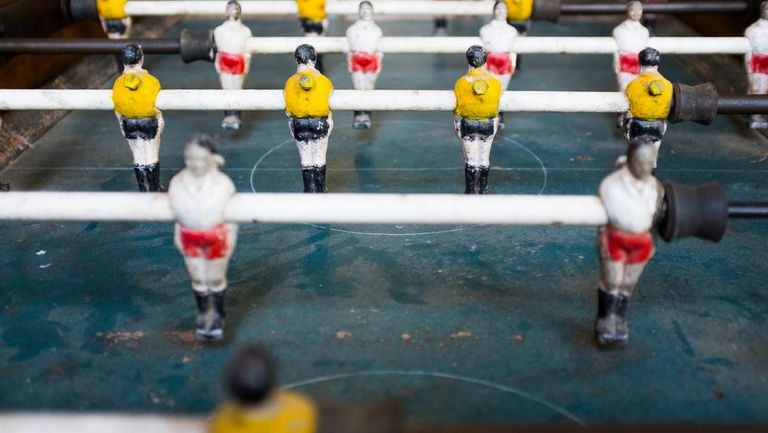 Tech companies have a reputation for being all about fun. And to some extent - it's true! We do have a lot of fun.
But beyond the fun - we do focus on solving complex problems, sometimes requiring us to build things that don't exist yet.
Maintaining well-being and a healthy culture is therefore extremely crucial. But how do you make the best out of crisis mode?
In this very open talk we will share what we do to keep the fun, but beyond that - build a resilience mind-set and encourage physical and mental well-being amongst our people. Challenges will also be brought to light.
Speakers
Gaya Ananda
Head of Marketing at PALO IT
Gaya is Head of Marketing at PALO IT. She is passionate about stories that serve to inspire others and guide them on a path. With over 14 years working in consultancies and global organisations - she has encouraged teams and leaders to strongly communicate their why.
Prior to PALO IT, Gaya was Assistant Director of EMBA Marketing at INSEAD, the business school for the world. Transitioning from business as a force for good to technology as a force for good, Gaya is committed to ensuring her professional journey aligns with her personal story.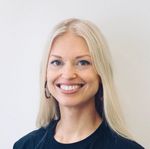 Fleur Van Unen
Culture, Consciousness & Change Facilitator and Agile Coach at PALO IT
Fleur is a people-oriented enthusiast with a "can-do" mindset and a passion for coaching, facilitation, team building and making our world a conscious, better place.
Fleur works closely with international organisations across Asia to improve their ways of working, empower teams and individuals and create happier and healthier workplaces. In order to deepen the connection between mind, body and spirit, Fleurs blends Yoga, Meditation and Mindfulness practices in her work as a Yoga Teacher next to being a Facilitator and Agile Coach. Fleur's ultimate dream is to make Yoga, Meditation and Mindfulness accessible to everyone and to help others cultivate these essential life skills to develop self-awareness, build mental resilience, reduce stress levels and lead happier and healthier lives in the present moment.
Sarah Grigsby
Conscious Leadership and Agile Coach at PALO IT
Fuelled by a deep passion for human development, Sarah acts at Palo IT as a Leadership & Agile coach helping embed resilience within leaders, teams and the organisational structure. She's empowered leaders and teams across the globe to navigate with ease the complex challenges part of their daily environment. She does so by bringing her deep authentic presence to the conversation helping them gain a better understanding and perspective of their situation. As a certified coach, she leverages her knowledge on adult development, the workings of the emotional brain, and her experience to hold a safe space allowing individuals to develop supported by a rich tool box of concrete embodied practices to help them achieve their goals. In turn cultivating a healthy, constructive and empowered work environment that fosters creativity and personal growth. Sarah dreams of a day where every individual can live a fulfilling life, bringing their whole self wherever they go. Thus sharing their gifts with the world.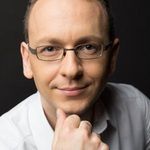 Sylvain Mahe
Conscious Leadership Coach, Culture Coach, Life Coach at Palo IT
Sylvain is passionate about growing conscious organizations & leaders that define the future of work and make a positive impact on individuals, communities and the planet.
As a Conscious Leadership Coach and Culture Coach, Sylvain has worked with established companies and startups across diverse industries, ranging from banking and telecommunications to government agencies. Sylvain has successfully trained, coached and mentored over 1,000 people from all levels of the corporate ladder.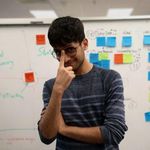 Amulya Garg
Full Stack Developer at Palo IT
A budding full stack developer keen on exploring various development practices. Passionate about Technology in Medicine. Also a dance enthusiast and novice level Spanish speaker.