- For CEO Tech Club members ONLY -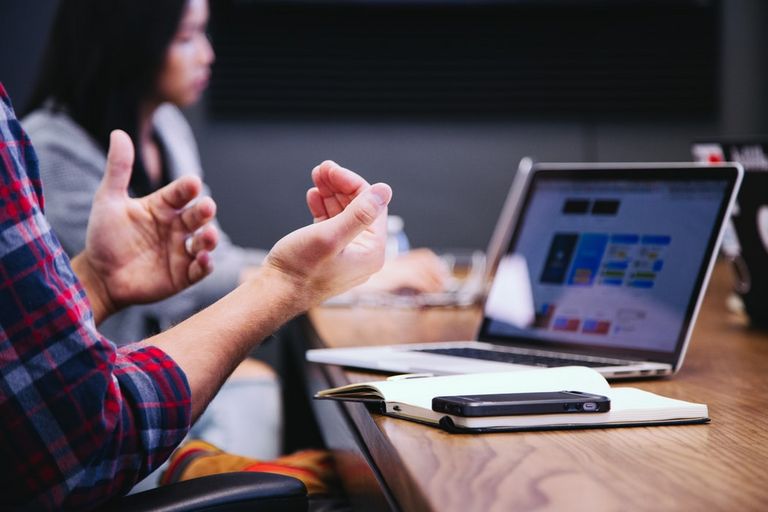 Eric Barbier, Money Over IP, Denis Branthonne, Novade, and JC Bouglé, Powata, are delighted to invite you to the CEO Tech Club session on Design Sprints. This session will be driven by Julien Condamines, founder of Co-Creation Lab.
In APAC (and before that in LatAm), Co-Creation Lab designs and runs custom design sprints for MNCs with wicked problems to solve or impossible opportunities to grasp. But the proven framework also presents great values for startups and small companies willing to accelerate their enterprise sales cycle, or to help them define a complex solution from idea to prototype in just a few days with their clients.
About the speaker
Founder of Co-Creation Lab and Serial Agitator at La French Tech, Julien Condamines has started his career in advertising with Publicis before joining Google in Dublin, where he fell in love with Design Thinking. He moved to manage B2B marketing for YouTube in Brazil, quit to join the wonderful world of startups and founded his own company almost by accident, that he's now running in APAC, helping large and small to co-create innovative solutions.
Terms & Conditions
This event is for CEO Tech Club members only.
Full payment is now required upon registration. Failing to do so will automatically cancel your registration.
Should you need to cancel after payment has been made, please do so no later than two working days before the date of the event for a refund.
No shows will not be refunded.
Please note that photographs and videos may be taken during the event for news and publicity purposes.