This session is for CEO Tech Club members only.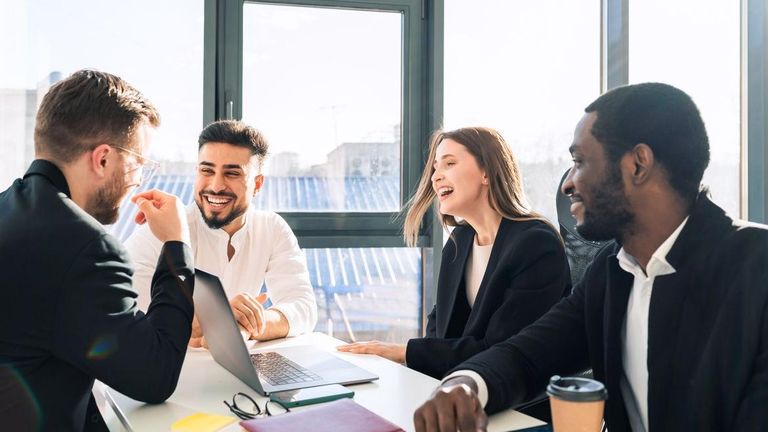 Together with the co-presidents of the CEO Tech Club, Eric Barbier - TripleA, Denis Branthonne - Novade and JC Bouglé - FewStones, we are pleased to invite you to the CEO Tech Club session on B2B Lead generation.
The session will be hosted by Nicolas Levitte, CEO and founder at Expand In Asia who helps Tech businesses to grow their pipeline globally .
Nicolas will share some best practices for generating B2B leads and the challenges along with the "Do and Don'ts" in Asia through practical examples.
The CEO Tech Club is an initiative from The French Chamber of Commerce and gathers more than 50 French CEOs or Founders from the Tech Industry. All sessions are conducted within an atmosphere of friendship and unconventional thinking.
About the speaker :
Founder of Expand In Asia, Nicolas Levitte has 22 years of experience in the digital space in sales or sales leadership capacity and is passionate about how the Internet and Digital in general transform the way corporations do business. He created EXPAND IN ASIA, a B2B lead generation consulting business to help high tech companies in the media (ad-tech), Fin-tech, Health-tech, Retail-tech industries grow their pipeline and optimise the time of their sales reps.
Terms & Conditions:
Strictly by invitation only.

Open to members of The French Chamber of Commerce CEO Tech Club.

Please note that photographs and videos may be taken during the event for news and publicity purposes.