This session is for CEO Tech Club members only.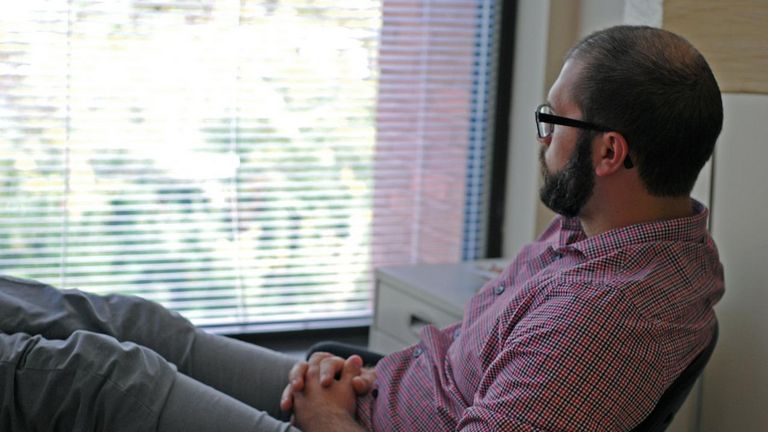 Eric Barbier, Money Over IP, Denis Branthonne, Novade, and JC Bouglé, Powata, are delighted to invite you to this session.
In light of the COVID-19 situation, this video call, conducted by Bertrand Billon (iLex.sg) aims to discuss about grants and scheme available for start-ups.
This session, based on experience sharing, will cover 3 main topics:
Loss of revenues and client traction
Salaries, compensation & benefits
Technology expenses
Terms & Conditions:
This session is for CEO Tech Club members only
Strictly by invitation only
You will receive by email the link to connect to the webinar by clicking on your personal link