- For CFO Club members ONLY - Best practices session for preparing the next year budget.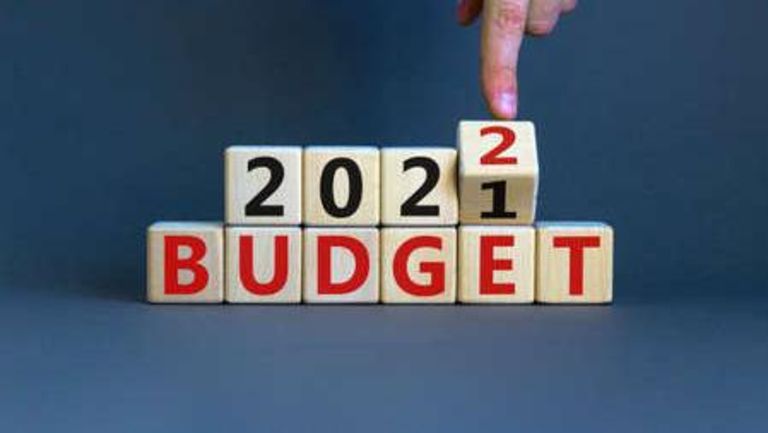 The CFO Club is pleased to invite you to the next session for practices and tips sharing about budgets for 2022 to match resources with strategy:
revenues: new and different kinds of KPIs...
expenses: priority spending and reallocation needs
off-budget mesures
flexibility and agility of the budgets
or any other related topic.

The purpose of this exclusive CFO Club is to gather a group of like-minded individuals to share with their peers their experience, challenges/issues, and best practices in the region.
Each CFO will have the opportunity to share his own experience and practices and get the feedback and insights from other participants. Please prepare your case and ask your questions in advance

If you are a CFO, please contact Amelie Poumaer (apoumaer@fccsingapore.com) for more details!
Terms & Conditions
This event is for members only
Full payment is now required upon registration. Failing to do so will automatically cancel your registration.
Should you need to cancel after payment has been made, please do so no later than two working days before the date of the event for a refund.
No shows will not be refunded.
Please note that photographs and videos may be taken during the event for news and publicity purposes.