-For CFO Club members ONLY- Sharing session on planning, travels and restrictions, digital solutions, externalisation and other hot topics to consider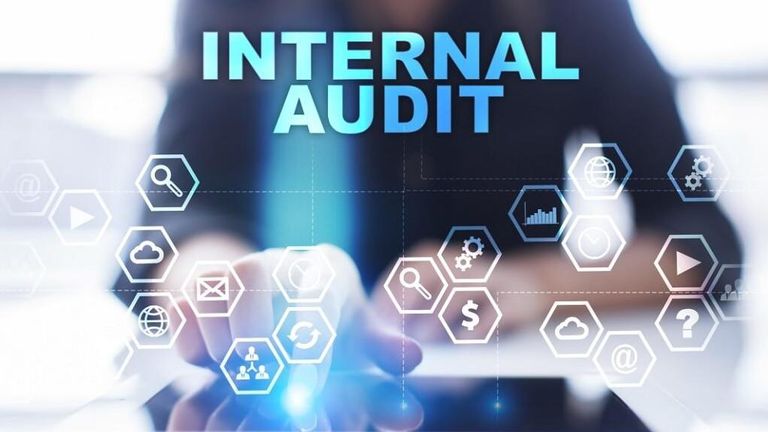 It's the time of year again when many companies initiate their internal audit process, prioritise key risks and focus areas for the year ahead.
The CFO Club is pleased to invite you for a discussion on practices and tips about internal audit with a focus on:
planning process
business continuity and organisational resilience amid the continued COVID-19 threat
Top risks: changes in regulations, data security, Workforce management, Supply Chain Disruption, ESG…
Technologies for helping internal audit functions
The purpose of this exclusive CFO Club is to gather a group of like-minded individuals to share with their peers their experience, challenges/issues, and best practices in the region.
Each CFO will have the opportunity to share his own experience and practices and get the feedback and insights from other participants. Please prepare your case and ask your questions in advance

If you are a CFO, please contact Amelie Poumaer (apoumaer(@)fccsingapore.com) for more details!
Terms & Conditions
This event is for members only
Full payment is now required upon registration.
Please note that photographs and videos may be taken during the event for news and publicity purposes.