China is a key market for global brands and the Chinese traveler is a big focus for Singapore.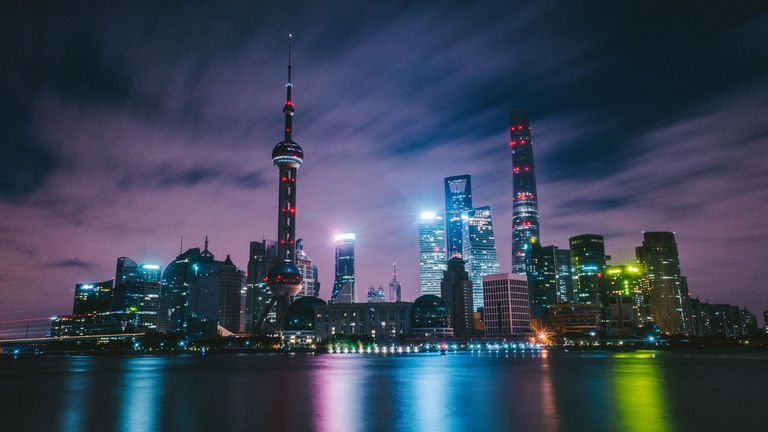 In this one-hour long webinar, Amrita Banta, Managing director of Agility Research & Strategy and Emmanuel de Place Chief operating officer for Lagardere Travel Retail will discuss:
Current state of consumption in China and how it compares with year-ago period
Which categories have bounced back relatively quickly and which ones lag
Did digital, online platforms and e-commerce save the day
The changes with regard to Chinese travel behavior that will impact other markets
Has the Chinese consumer of goods and services changed with COVID-19, and will that pattern of behavior replicate in other markets
Lessons learned from the China experience and whether it can be extrapolated to other markets
About the speakers
Amrita Banta, MD, Agility
Amrita has a 20-year career in growing and developing businesses in Asia and is the Managing Director of Agility Research & Strategy, a luxury research and consulting firm that works with leading global premium brands for insights on Affluent consumers. She is also Executive Director of AFFLUENTIAL, a Global leader on intelligence and data on affluent consumers.
Amrita started her career in advertising working for companies like Saachi & Saachi and J. Walter Thompson and later worked with Harris Interactive, a NASDAQ listed online research firm where she was a business leader for the Asia Pacific region.
Having carried out over 350 consulting engagements across various industry verticals, she has a deep understanding of marketing and insights on luxury consumers across Asia with a key focus on China.
Amrita is frequently invited to speak on the BBC and at International conferences held by Luxury Society, International New York Times, World Retail Congress, International Luxury Travel Market and Robb Report. She was the only Asian speaker speaking on the affluent Asian consumer at the TFWA conference held in Cannes.
Amrita was nominated as one of the Luxury woman leaders globally and the only one from Asia to watch out for in 2017- https://www.luxurydaily.com/196063-2/
In 2019 she has been recognized as a thought leader by Robb Report https://www.robbreport.com.sg/thought-leaders-2019/
Emmanuel de Place, Chief Operating Officer at Lagardere Travel Retail for Asia and the Pacific
Emmanuel, a Franco-Canadian aged 47 years, joined Lagardere Services in 1996, after graduating from the Paris based High Business School, ESCP -Europe. He started working for the company's Canadian subsidiary for press distribution, where he was appointed Commercial and Marketing Director.
In 2002, he moved to Romania as the Managing Director of Lagardère's new retail subsidiary in the country. There, he developed a network of 150 retail stores in a few years, offering news and convenience products in travel environments as well as in the numerous and dynamic shopping malls that opened in the emerging country around this time.
In September 2007 Emmanuel joined the head office of Lagardère Travel Retail in Paris as Executive Vice-President, in charge of the business in Germany and central European countries, before becoming a member of the company's Executive Committee in 2009.
Appointed Chief Operating Officer of Lagardère Travel Retail for Asia Pacific in 2010, Emmanuel now manages and develops the businesses across Asia and the Pacific, overseeing operations in 10 countries (in India, China, South East Asia, Japan and Australia, New Zealand) with more than 750 stores in domestic and international airports in duty free, luxury fashion, travel essentials and food service.
Terms and Conditions
Free for members.
Full payment is required upon registration.
Once paid, registration fees are non-refundable.
No shows will not be refunded.
You will receive by email the link to connect to the webinar by clicking on your personal link.