China's Millennial and Gen-Z consumers are driving growth globally for brands across a wide range of categories. Which brands are resonating with them, and why? Which brands are making the most impact with them on social media?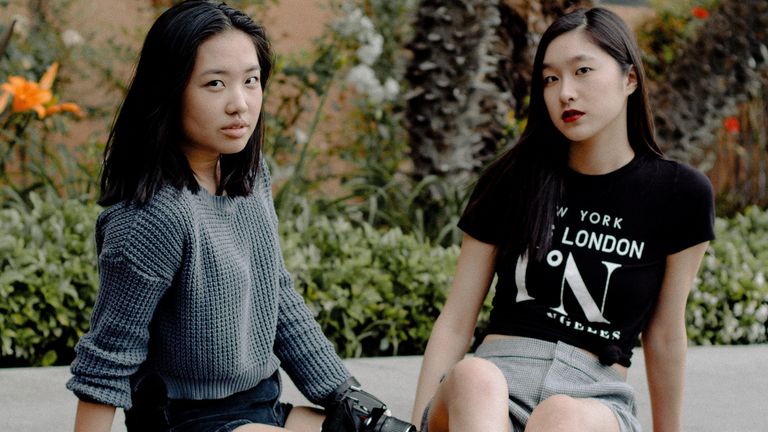 Agility's MD will release its latest 2020 Millennial and Gen-Z Insights & Brand List that resonate most with Millennials
About the Speaker
Amrita Banta, MD, Agility
Amrita has a 20-year career in growing and developing businesses in Asia and is the Managing Director of Agility Research & Strategy, a luxury research and consulting firm that works with leading global premium brands for insights on Affluent consumers. She is also Executive Director of AFFLUENTIAL, a Global leader on intelligence and data on affluent consumers.
Amrita started her career in advertising working for companies like Saachi & Saachi and J. Walter Thompson and later worked with Harris Interactive, a NASDAQ listed online research firm where she was a business leader for the Asia Pacific region.
Having carried out over 350 consulting engagements across various industry verticals, she has a deep understanding of marketing and insights on luxury consumers across Asia with a key focus on China.
Amrita is frequently invited to speak on the BBC and at International conferences held by Luxury Society, International New York Times, World Retail Congress, International Luxury Travel Market and Robb Report. She was the only Asian speaker speaking on the affluent Asian consumer at the TFWA conference held in Cannes.
Amrita was nominated as one of the Luxury woman leaders globally and the only one from Asia to watch out for in 2017- https://www.luxurydaily.com/196063-2/
In 2019 she has been recognized as a thought leader by by Robb Report https://www.robbreport.com.sg/thought-leaders-2019/
Terms & Conditions
This event is for members only.
Full payment is required upon registration.
Once paid, registration fees are non-refundable.
No shows will not be refunded.
Please note that photographs and videos may be taken during the event for news and publicity purposes.