Exclusive meeting dedicated to CIOs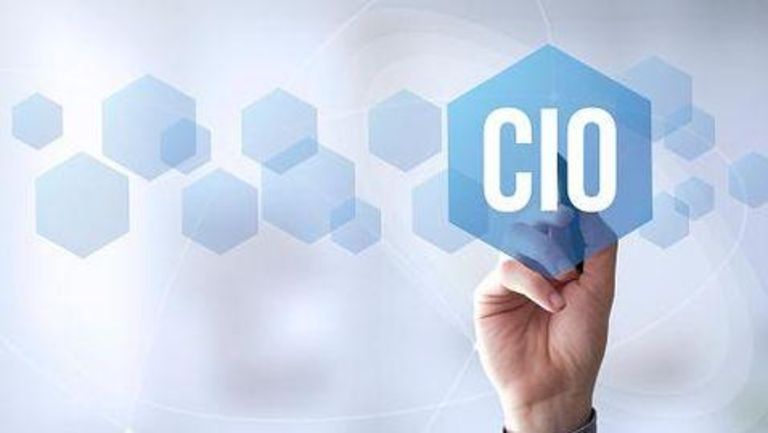 - Strictly by invitation only -
The CIO Club by the French Chamber's Tech & Innovation Committee launches a series of exclusive events dedicated to CIOs of MNCs only. The purpose of this intimate meeting and exchange is to share best practices and network with counterparts in Singapore.
We are pleased to invite you to the first edition of 2022 and discuss the topic : "Cloud: move to cloud and/or digital transformation to cloud native applications" introduced by Christophe Curny, IS Corporate CIM Manager & IS Asia HOD, at SOITEC.
The session will take place on Friday 28th January from 1:00pm to 2:00pm at The French Chamber of Commerce.
Terms & Conditions:
This event is for CIO Club members only.
Full payment is required upon registration.
Once paid, registration fees are non-refundable.
Please note that photographs may be taken during the event for news and publicity purposes.
For more information, please contact Aurelie Martin: amartin(@)fccsingapore.com